Truveta Studio is an unprecedented solution for health data and analytics
The first data and analytics solution to study patient care and outcomes
All conditions. All drugs. All medical devices.
Unprecedented data
Finally, high quality data useful for research, reflecting yesterday's care, today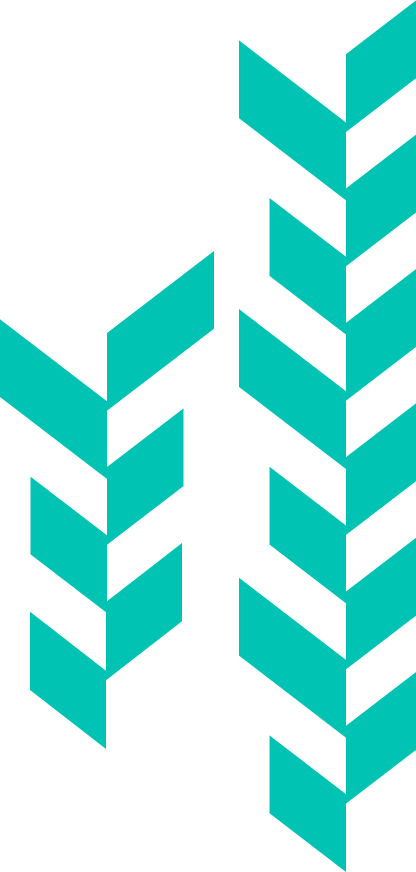 The most complete, timely, and highest quality data on US health
Truveta Studio is the first solution to make massive streams of daily clinical data useful for analytics through the integration of AI-powered normalization and de-identification at an unprecedented scale.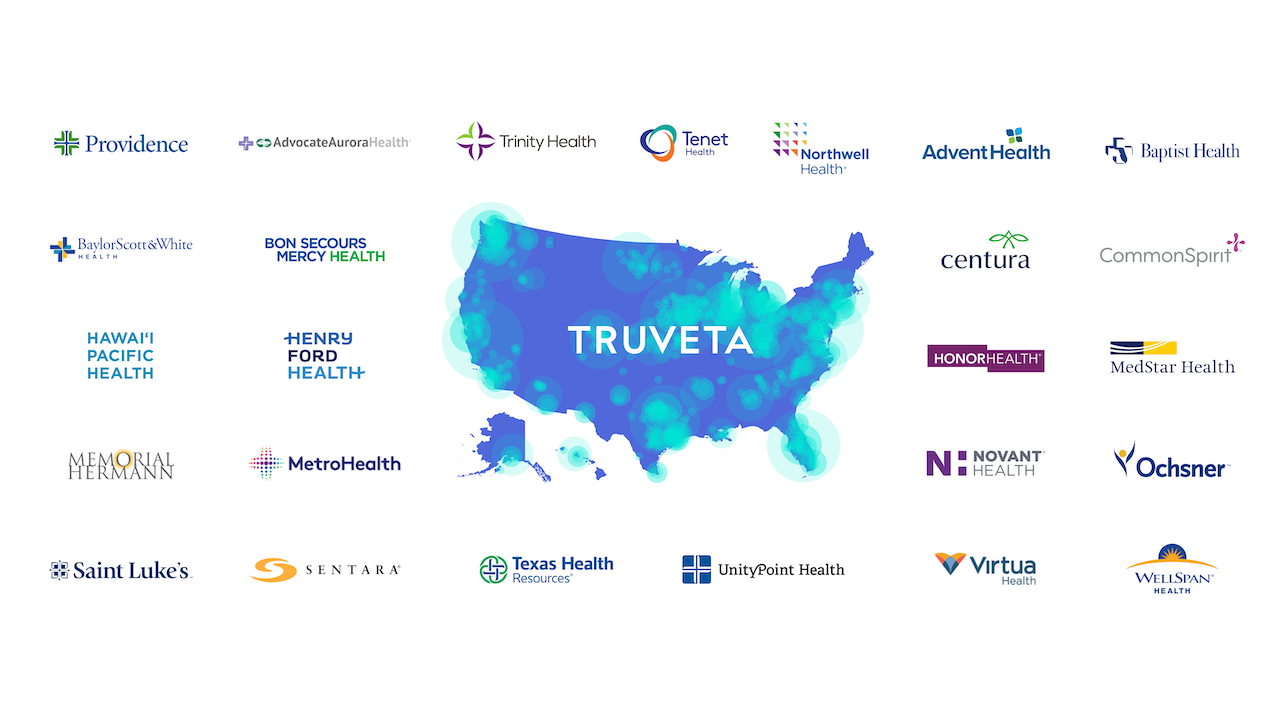 Timely
Researchers have real-time access to daily updates from Truveta's health system members, enabling them to learn from the most current view of US health.​
Representative
Data covering the full diversity of the US across age, geography, race, ethnicity, gender, and many of the most impactful social drivers of health.

Complete
De-identified medical records including full diagnoses, encounters, vital signs, lab tests, clinical notes, and images are linked across providers along with validated third-party data like mortality, claims, and SDOH.
​
Normalized
Billions of patient data points are normalized and made research-ready across structured and unstructured fields, allowing researchers to accelerate insights.
Enabling answers to your complex research questions in days, not months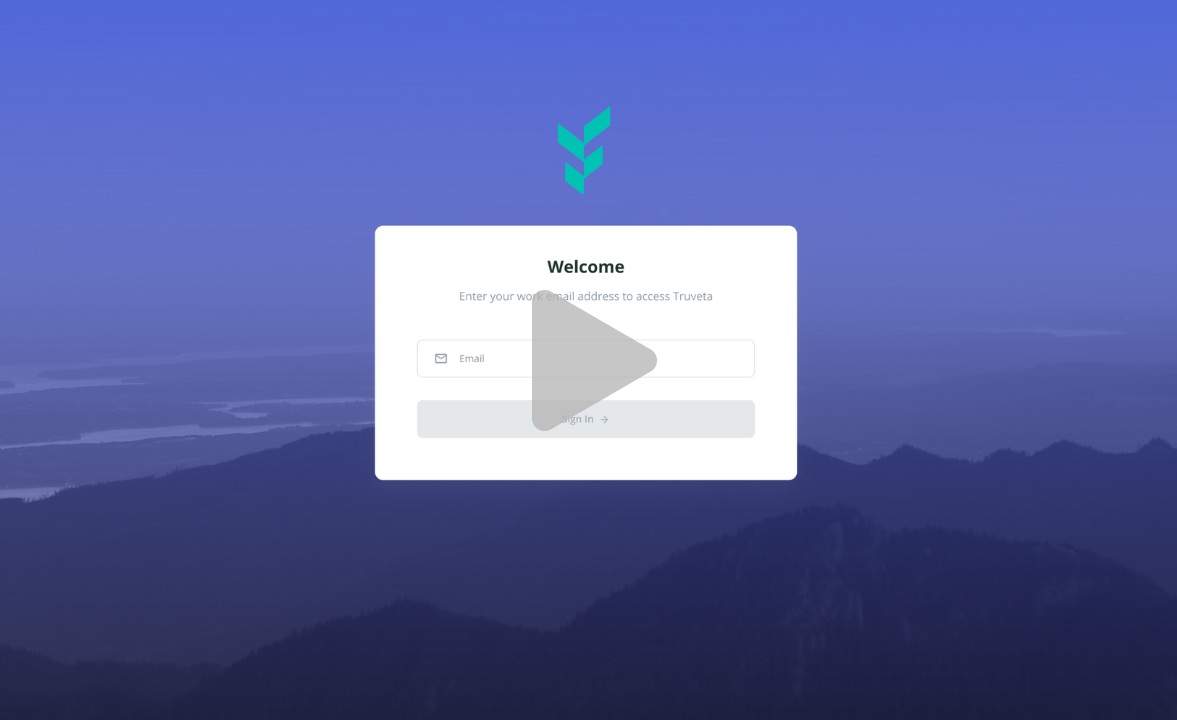 Introducing Truveta Studio
Unlimited discovery
Ready for data and analytics that deliver? Enjoy unlimited discovery with the best value in real-world data.
Subscriptions for daily updated data
Access daily updates and conduct iterative research without the hassle of relicensing data
Unlimited analytics and unlimited users
Collaborate with your team of researchers in real-time on timely, complete, and normalized data
Complete and integrated solution
Discover, analyze, and perform extensive research – all in one platform
One Truveta subscription supports unlimited care quality, health equity, comparative effectiveness, safety, label expansion, AI training, regulatory filings, and publications. 
Truveta is trusted by top life science companies and governed by leading health systems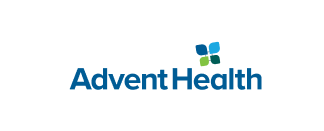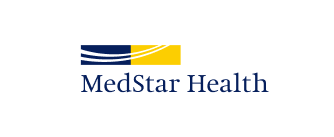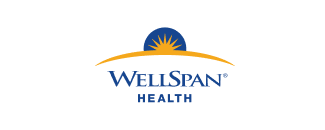 Interested in learning more?
Reach out and we'll schedule a demo.