Within the systems used by health providers today, the best way to think of their data is as large, exponentially growing haystacks, with no way to find the needles of insight hidden within them.
Just as data has revolutionized other industries, healthcare can benefit from thoughtful use of data. Along with our health provider members, we see a myriad of opportunities for Truveta to advance healthcare for the benefit of our communities.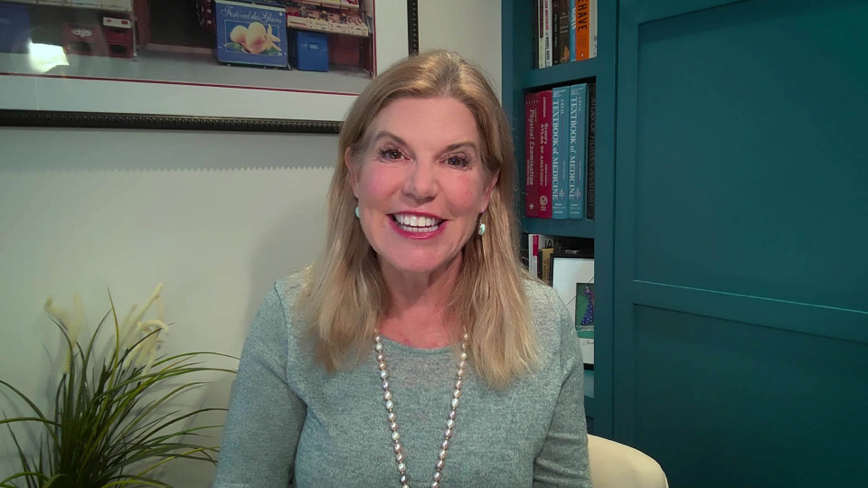 Improve Patient Care
Variation in patient care today is enormous, with different treatments, procedures, and tests for patients with similar conditions. Physicians must work from their own knowledge base, lacking scalable tools informed by data.
Truveta will provide a de-identified data platform with insights across health conditions, treatments, and outcomes so physicians can learn how to best treat patients and share this knowledge broadly, enabling them to provide better care for their communities.
It has been said the best care in the world is somewhere, but not everywhere. With Truveta, health systems can have the opportunity to learn from each other.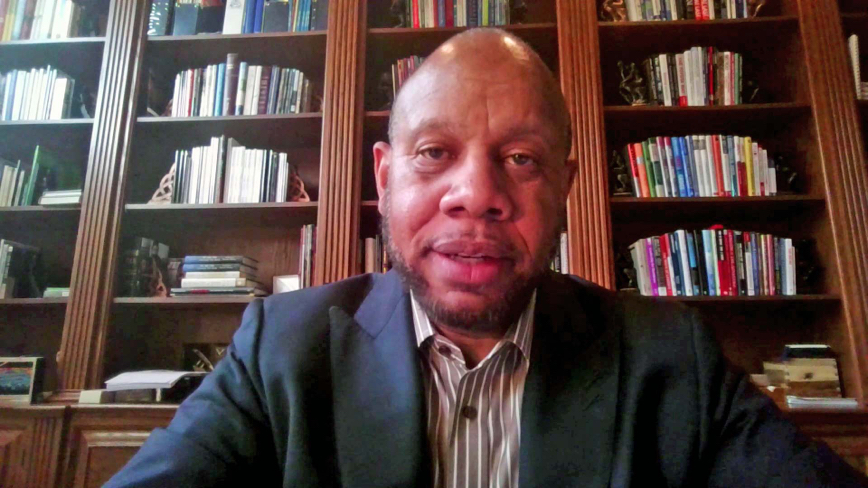 Advance Health Equity
Certain segments of communities suffer from various diseases at higher rates than other parts of their community. Why do African American women with breast cancer have higher mortality rates? Why are Native Americans disproportionately impacted by diabetes? Why are Hispanics 50% more likely to die of liver disease?
An at-scale, deidentified dataset can help improve health equity, particularly when it is reflective of the ethnic, socio-economic, and geographic diversity of the nation. The Truveta platform can help fuel understanding, leading to discovery, and better care for communities.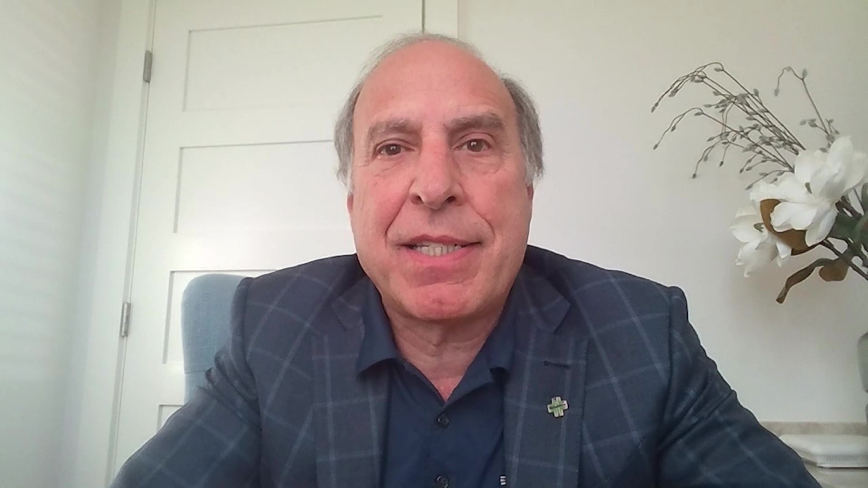 Accelerate Treatments During Pandemics
The COVID-19 pandemic illustrates how quickly healthcare must move to effectively serve patients.
Physicians say if a platform like Truveta had existed in the early days of COVID-19, they could have learned the best treatment paths from each other faster. Which medications and treatments are most effective? Why do African American men have significantly higher mortality rates? What is the impact of COVID-19 on mental health?
Faster answers to these questions could have saved thousands of lives and improved the lives of millions. Truveta and its partners want the COVID-19 crisis to be a catalyst to better care, informed by data.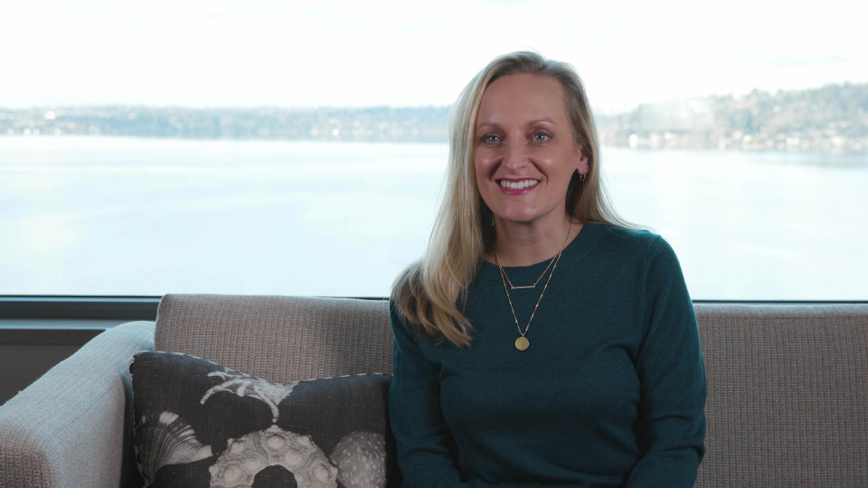 Expediting the Diagnostic Odyssey
There are nearly 7,000 rare diseases affecting 30 million people in the U.S. and it is impossible for physicians to be experts on all of them. For many patients and families, their journey is long and winding while they seek answers.
The Truveta platform plans to enable doctors to broaden their toolset from their personal experience of one to the experience of thousands. Truveta aims to reduce the diagnostic odyssey for certain rare conditions, helping inform physicians and families on the best treatment and therapies, and improving quality of life.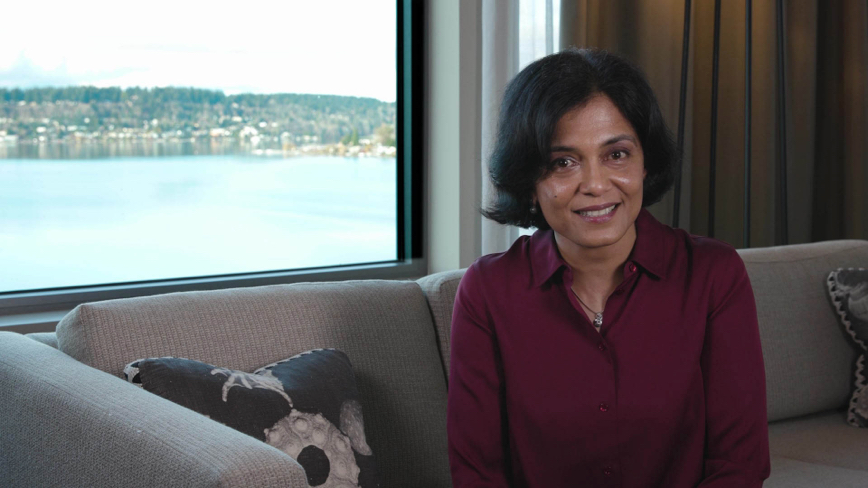 Empower Patients on their Journey
Imagine your family receives a life-changing diagnosis and you could have access to the wisdom of hundreds and thousands who came before you on similar journeys. This knowledge would be powerful for patients, families, and those who care for them.