Truveta Studio is an unprecedented solution for health data and analytics
The first data and analytics solution to study patient care and outcomes
All conditions. All drugs. All medical devices.
Enabling answers to your complex research questions in days, not months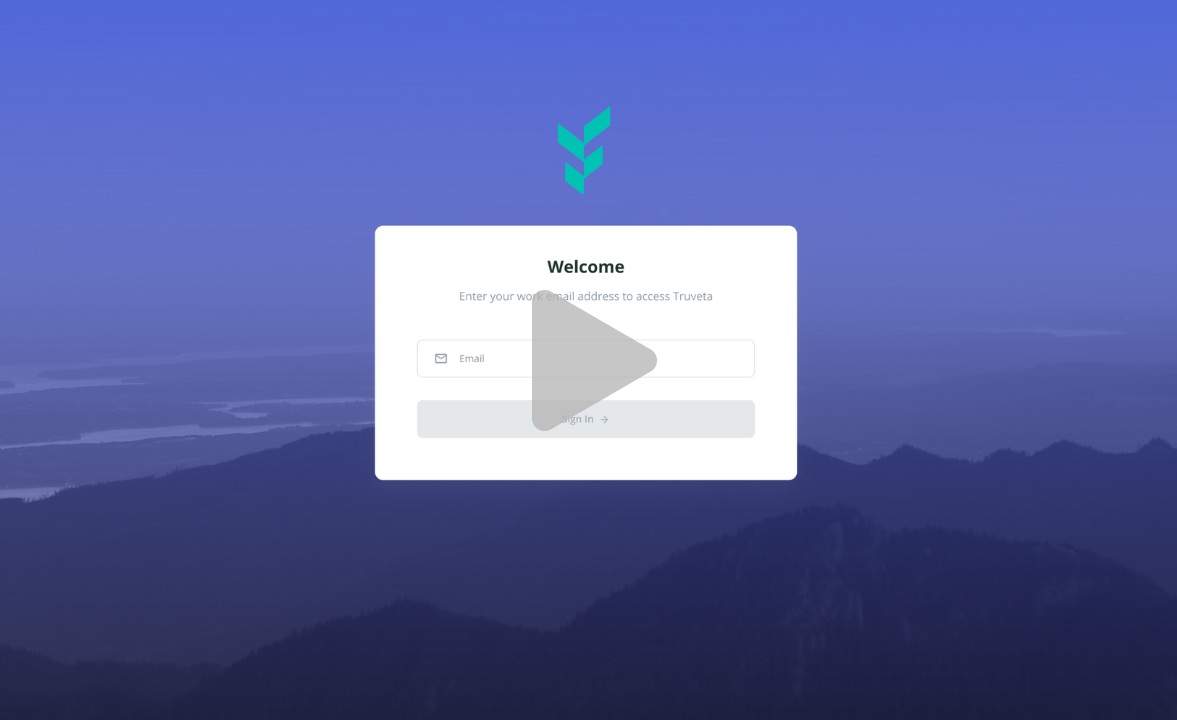 Introducing Truveta Studio

"Researchers often spend countless hours attempting to stratify and define the patient populations they are seeking to study before they can even begin their analysis. Truveta not only ensures consistency and transparency across different clinical concepts and outcomes, but also fundamentally lower the cost and increase the speed of research, enabling scientists to get to insights faster for saving more lives."
Unprecedented data
Finally, high quality data useful for research, reflecting yesterday's care, today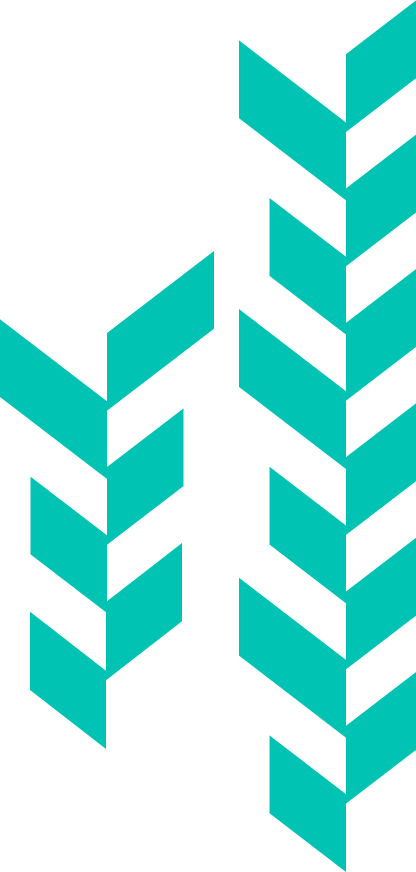 The most complete, timely, and highest quality data on US health
Truveta Studio is the first solution to make massive streams of daily clinical data useful for analytics through the integration of AI-powered normalization and de-identification at unprecedented scale.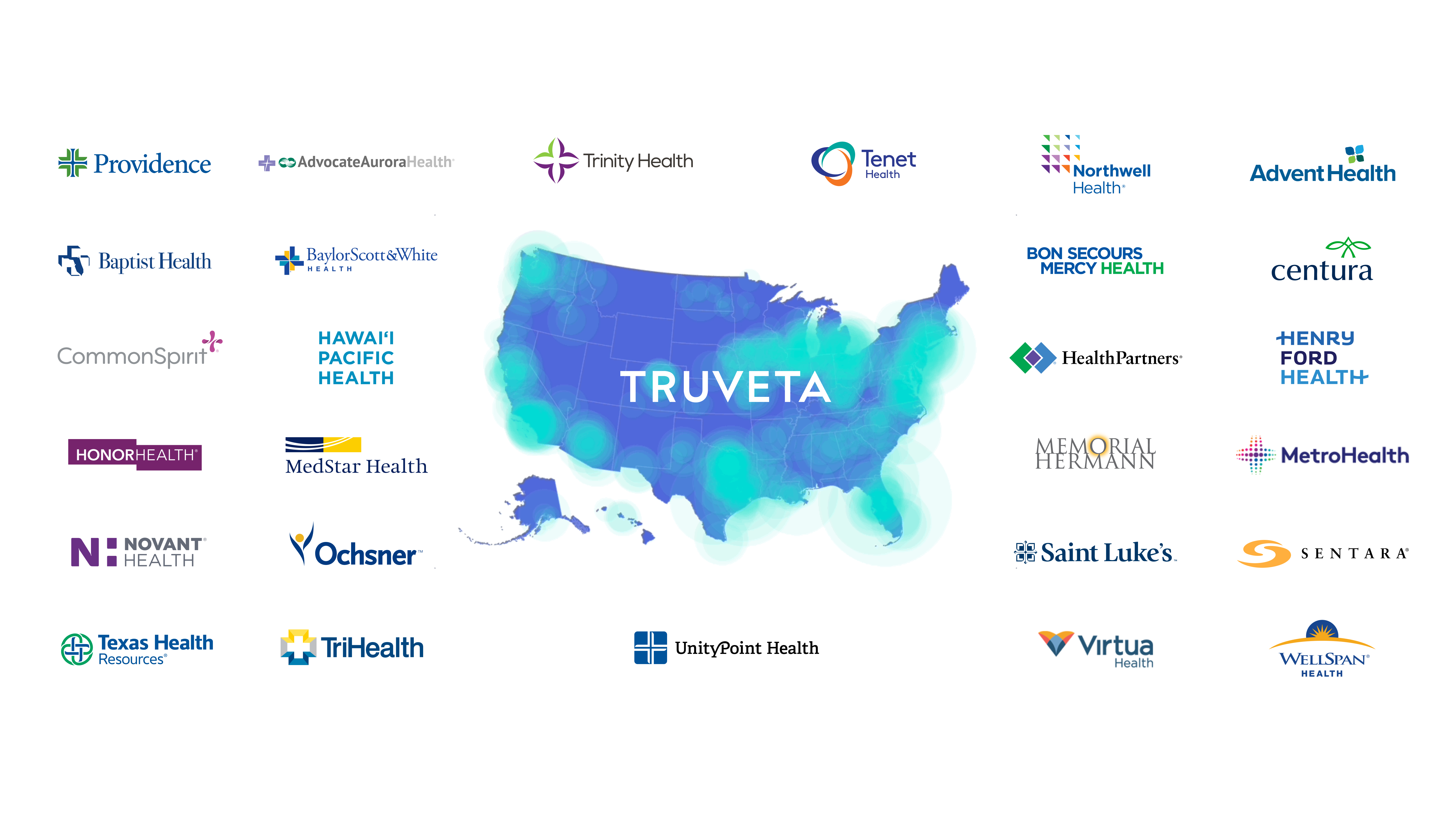 Timely
Data is updated daily from Truveta's health system members, enabling researchers to learn from the most current view of US health.  
Representative
Truveta Data covers the full diversity of the US across age, geography, race, ethnicity, and gender.
Complete
De-identified medical records with full diagnoses, encounters, vital signs, lab tests, clinical notes, and images. Linked across providers and with daily mortality and social drivers of health data. Insurance claims fill in the patient journey for a complete, de-identified longitudinal journey.
Normalized
Unstructured content within the medical record is mapped to clinical ontology standards, such as LOINC for lab tests and GUDID for medical devices.
Fast, clinical insights
Find clinically meaningful populations fast. Hassle-free research tools with the security and privacy you need. Less time waiting, more time discovering.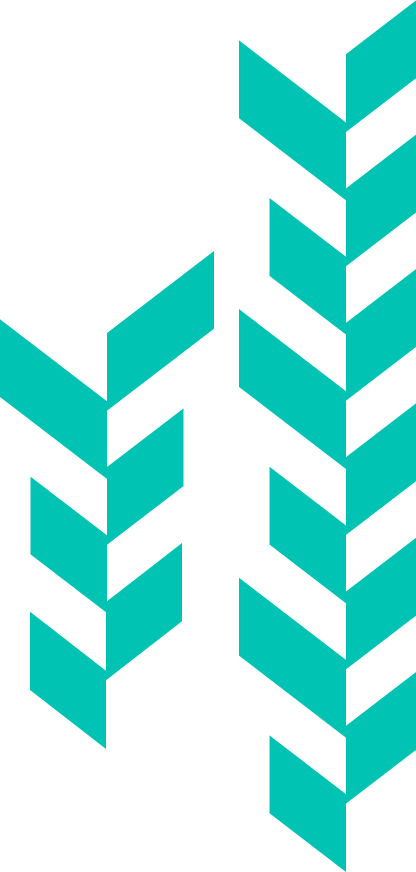 Truveta Prose delivers computable medical concepts in seconds
Truveta Prose is the first language to express computable medical concepts combining events from a patient's longitudinal history, including diagnoses, labs, procedures, medications, vaccinations, devices, or any concept found within a clinical note. Using Truveta Prose, a researcher can quickly combine a set of definitions in a logical sequence to further refine the population they want to study.
Prose enables unprecedented transparency in how medical concepts are computed in a study, to help earn trust in the conclusions of that study.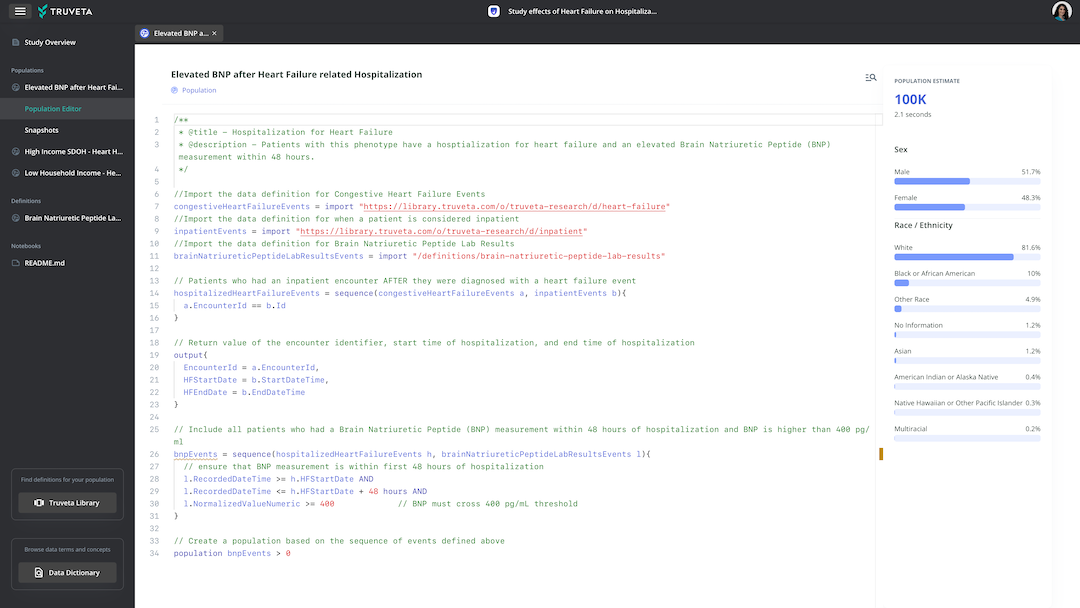 Truveta Library accelerates collaboration and learning
Truveta Definitions can be shared within the Truveta Library to ease the creation of populations for study and to accelerate the accumulation of computable medical knowledge.
The Truveta Library already contains thousands of Truveta Definitions and growing, contributed by experienced clinical informaticists.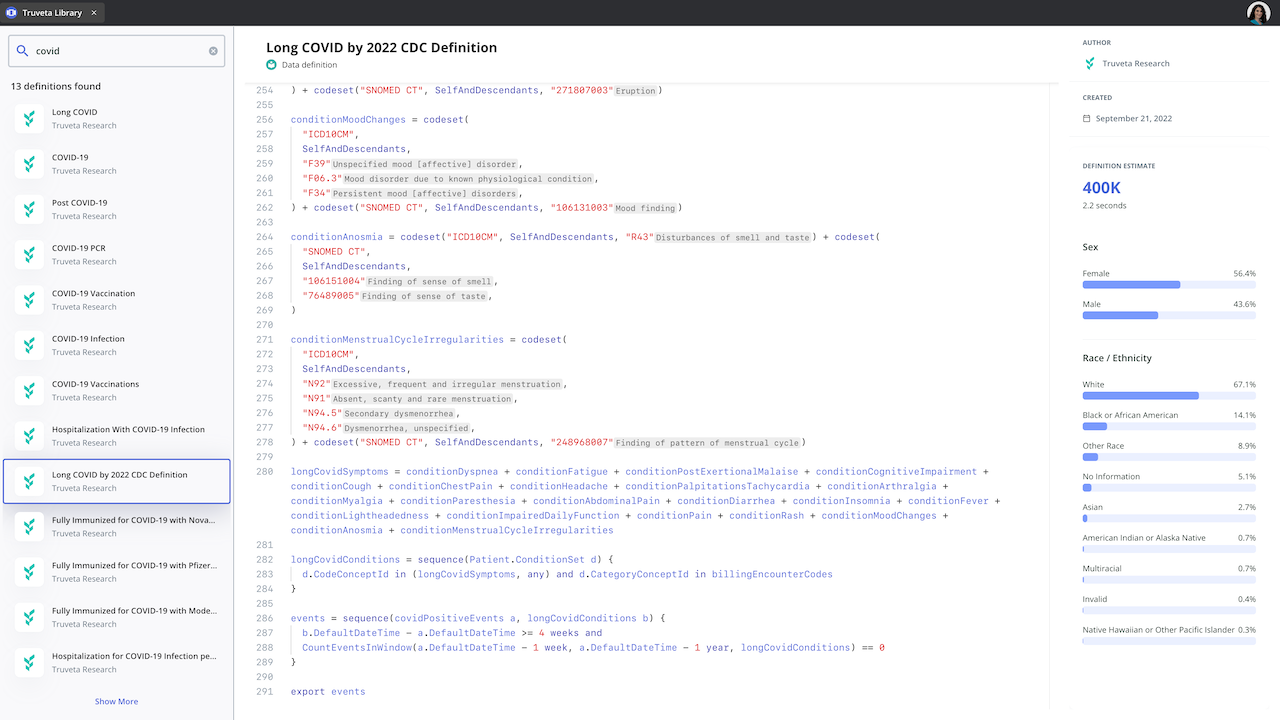 Truveta Studio enables convenient analytics
Truveta Studio includes an integrated Jupyter notebook atop a serverless SQL experience, pre-installed with the latest medical statistics and visualization libraries including pandas, NumPy, Matplotlib, SciPy, Tidyverse, Arrow, and dplyr, with full support for R and Python. 
Integrated analytics make it hassle-free for teams to study daily updating Truveta Data populations within Studio and for the underlying statistics to be shared transparently, earning trust in the conclusions of that study.  
Customers can also create dashboards or extract data into their own secure environments.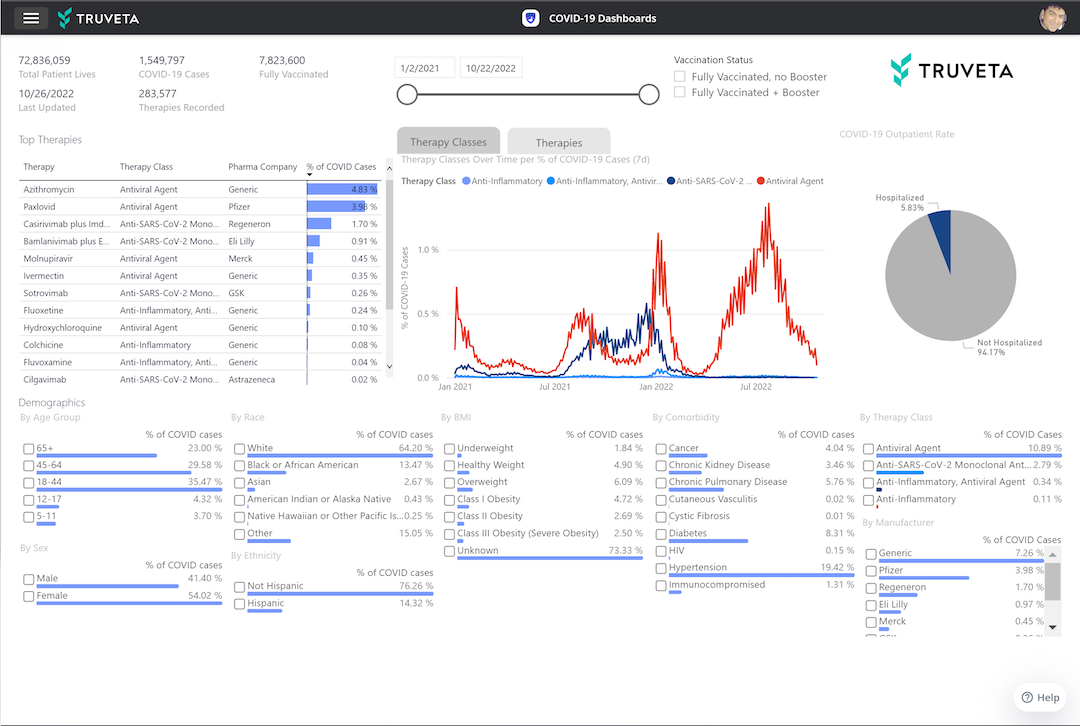 Unlimited discovery
Ready for data and analytics that deliver? Enjoy unlimited discovery with the best value in real-world data.
Subscriptions for daily updated data
Conduct iterative research for ongoing learning without the hassle of relicensing
Unlimited analytics and unlimited users
Unlimited users can research subscribed data for continuous learning
Complete and integrated analytics solution
Ready to use, no need for multiple tools or data sources
One Truveta subscription supports unlimited care quality, health equity, comparative effectiveness, safety, label expansion, AI training, regulatory filings, and publications. 
Truveta is trusted by leading life science companies and health systems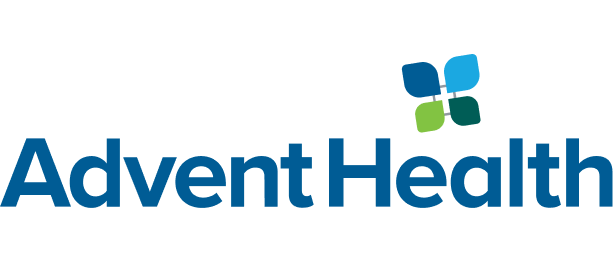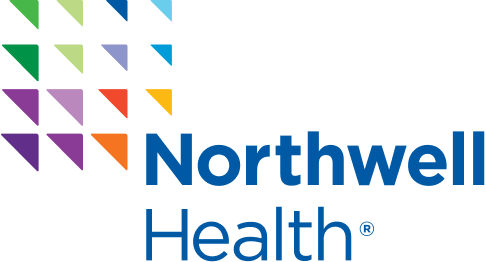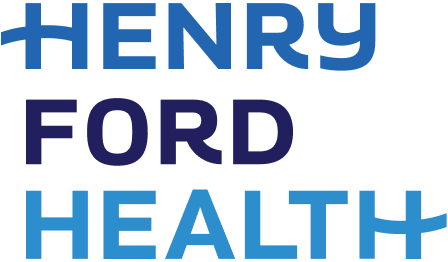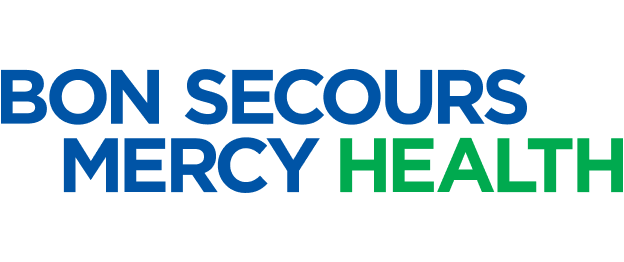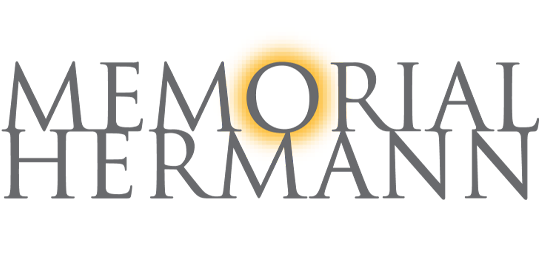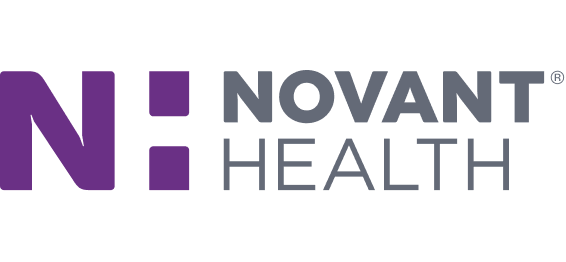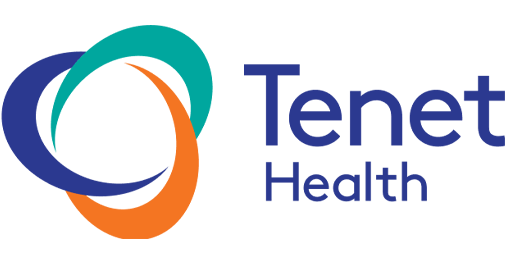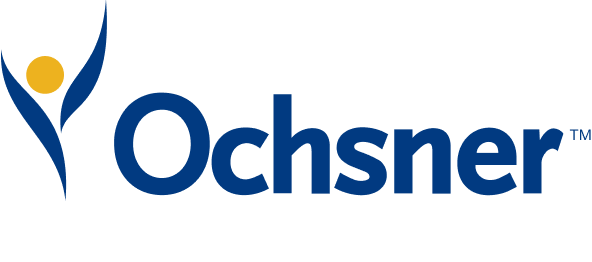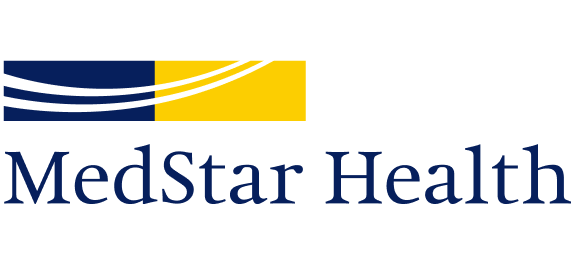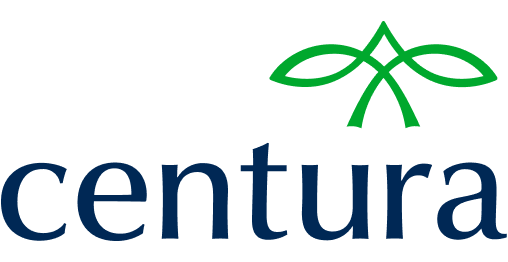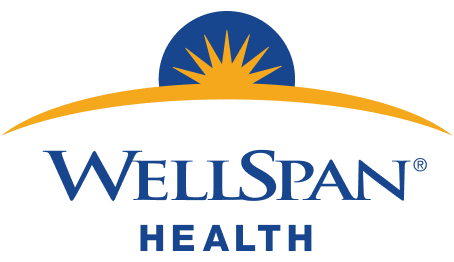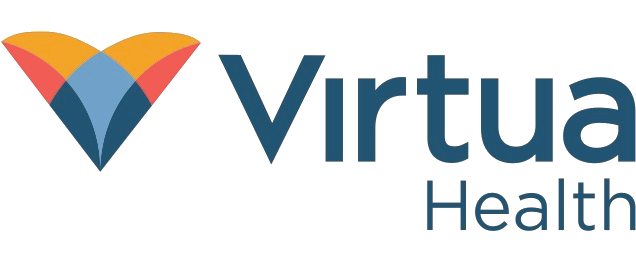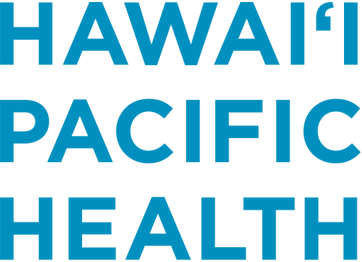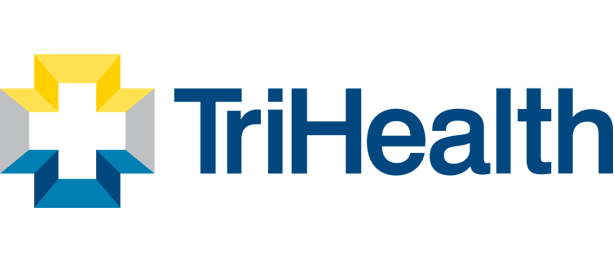 Truveta Prose delivers computable medical concepts in seconds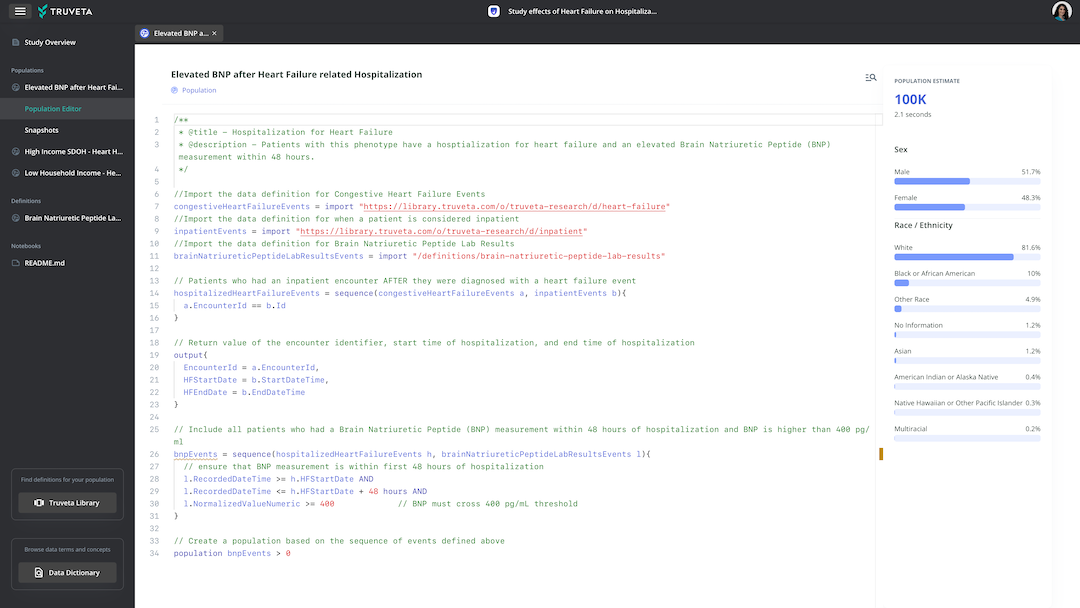 The Truveta Definition for people with elevated Brain Natriuretic Peptide levels following hospitalization for heart failure contains dozens of diagnosis codes and combines data from encounters, medications administered, and laboratory results all intertwined with complex time constraints.  
Truveta Library accelerates collaboration and learning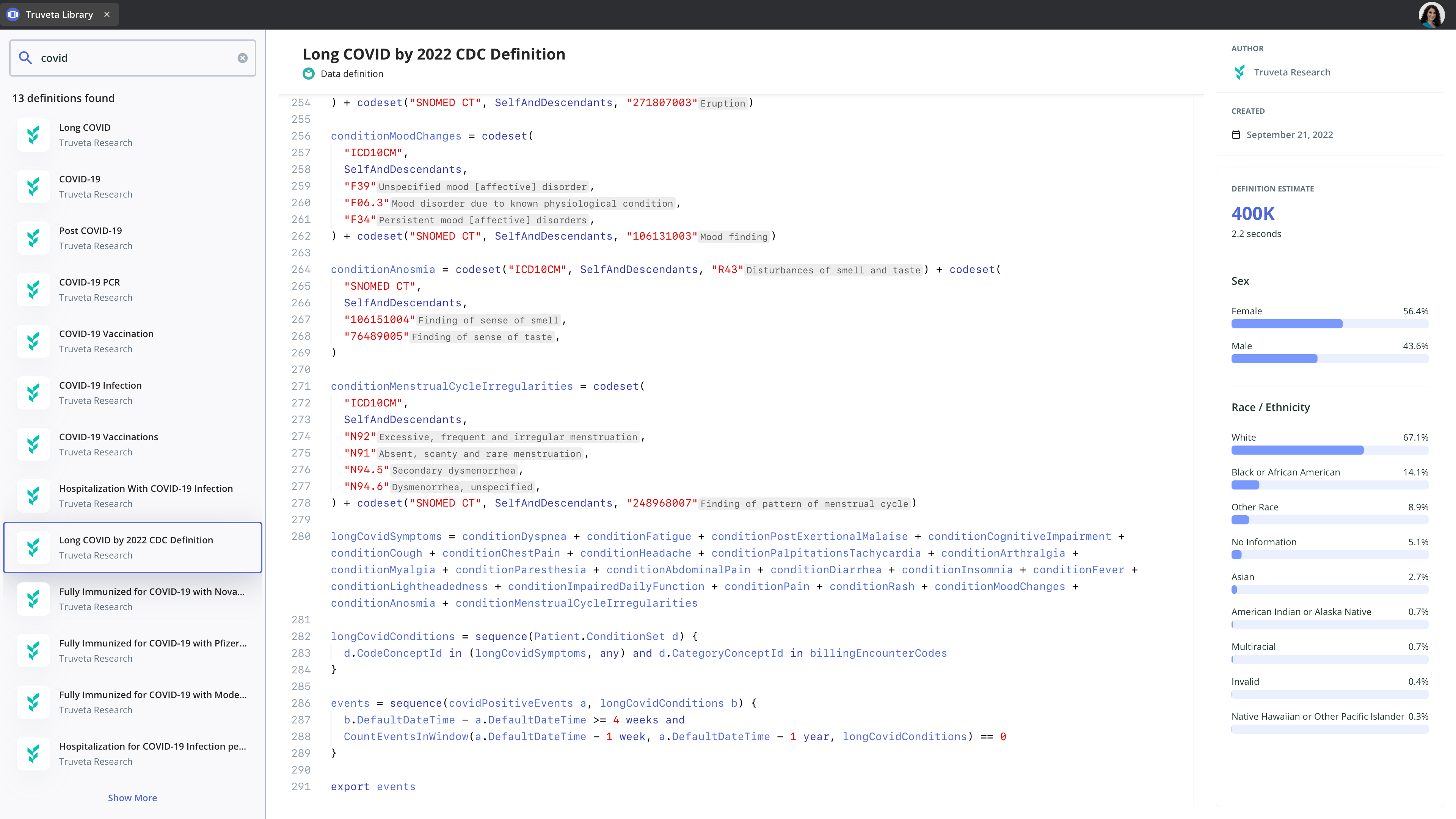 In the Truveta Library, you can search across multiple COVID definitions and choose the CDC definition to rapidly study long COVID.
Truveta Studio enables convenient analytics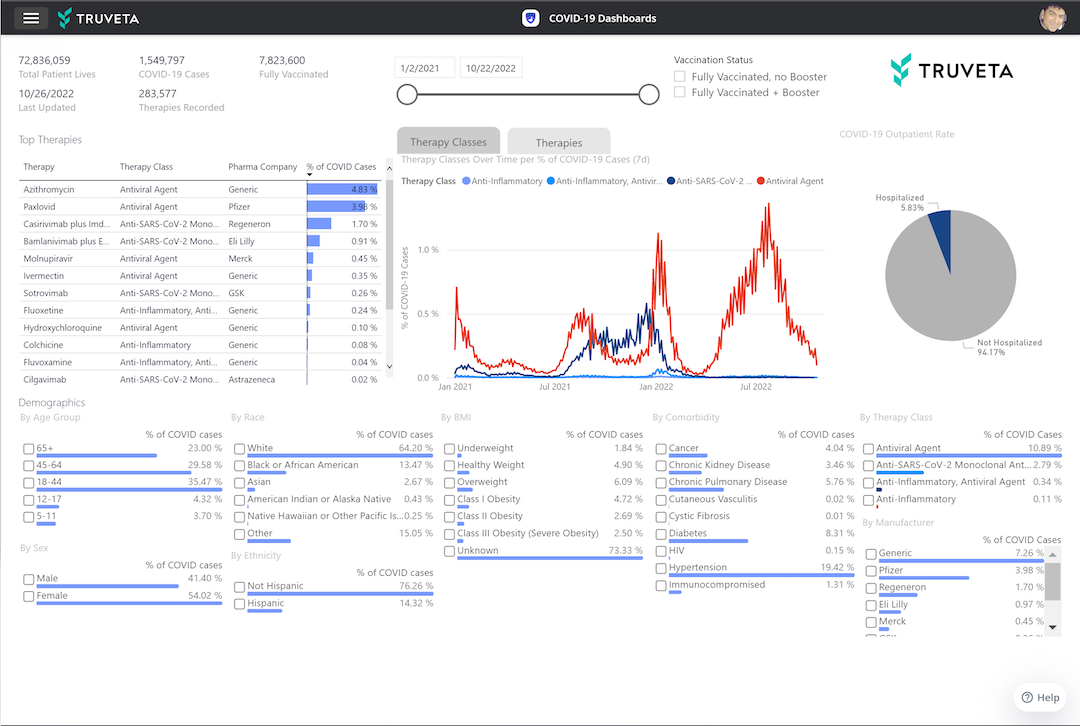 An example of a Truveta Studio dashboard for COVID-19 treatment analysis.  
Interested in learning more?
Reach out and we'll schedule a demo.