Our Innovative Health System Members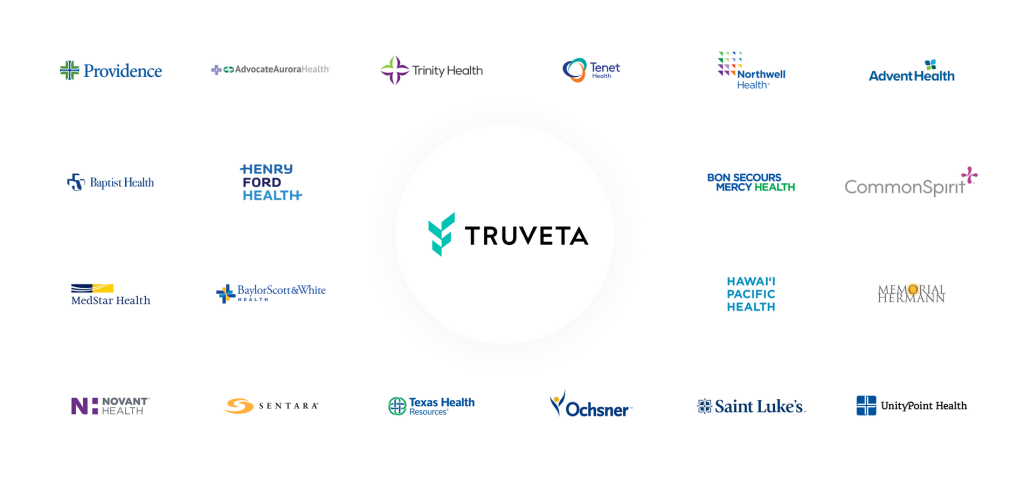 Truveta's health system members care for tens of millions of people and operate thousands of care facilities, providing more than 16% of all care across the United States.
Leaders from this community provide ongoing governance of Truveta, holding us to the highest standards of ethics, privacy, security, and data quality with a commitment to furthering health equity.
Other health systems are welcome to be part of the Truveta community. Join us.
Join the Truveta community

"Information is key to solving many of the most challenging healthcare problems. With Truveta, we will have a secure, de-identified nationwide data system, representative of diverse populations, helping us get to discovery faster. This will enable us to provide better care to our communities and save lives with data."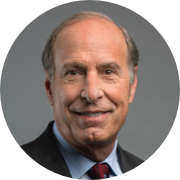 Rod Hochman, M.D.
President & CEO

"Finding innovative ways to advance the cause of health equity is among our chief pursuits. A collaborative that enables physicians and nurses across the nation to benefit from the latest knowledge in patient care opens doors to new therapies and will help more communities live well."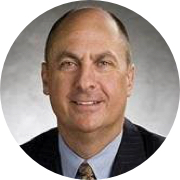 Jim Skogsbergh
President & CEO

"We believe the cure for certain diseases could lie within the Truveta platform. For the first time in the history of health, we have enough data at scale to dramatically advance innovation in healthcare with collective commitment to partner on ethical innovation."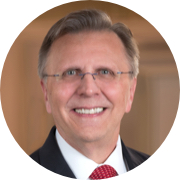 Michael Slubowski
President & CEO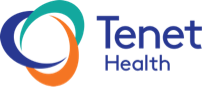 "We are aligned in our desire for better data-driven healthcare and improved outcomes. It is time to bring the same innovation to health that has transformed industries like finance, retail and travel. Bringing together our best talent will help us make rapid progress with patient outcomes at the forefront."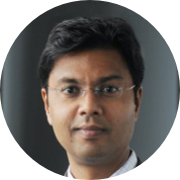 Saum Sutaria, M.D.
CEO

"Truveta, at its very essence, is about providing the optimal care possible for everyone. We are bringing together collective information from some of the most innovative health systems in the United States. Truveta will be transformative because it brings us together in a village of innovation and creativity, even while thousands of miles apart."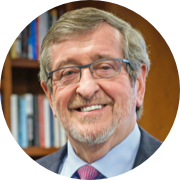 Michael Dowling
President & CEO

"The ability to share and leverage information is pivotal to delivering an exceptional health care experience and positive outcomes for consumers. We see the tremendous potential of leveraging Truveta to help us advance the delivery of whole-person care, give our providers even more expert insights, and enable those we serve to make informed decisions about their care."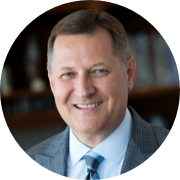 Terry Shaw
President & CEO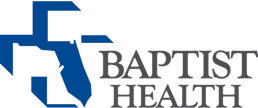 "At Baptist Health, we're focused on improving the health of those we serve. Data brings knowledge, and knowledge brings power…power to impact the quality of the lives of individuals and communities. With the use of clinical information technology to improve the quality and safety of care, Baptist Health is proud to collaborate with other forward-thinking health systems and Truveta to drive advancements in patient care."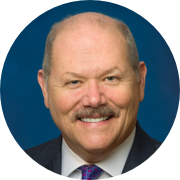 Michael Mayo
President & CEO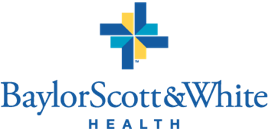 "Joining this collaborative will benefit the millions of Texans we serve, as it will enable us to leverage national data to advance treatments and discoveries. Medical education is also core to our mission, and this collaboration will empower the future clinicians and researchers in our training programs with expanded access to data and knowledge."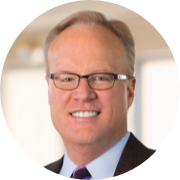 Jim Hinton
CEO

"As health care delivery continues to evolve, we have a great appreciation for the role of data to advance medical research, address social determinants of health, and improve patient outcomes. We're inspired to join like-minded health systems in forming Truveta to make even greater use of data to benefit the patients and communities we serve."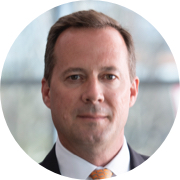 John M. Starcher, Jr., ESQ.
CEO

"The future of health care is collaborative. We in health care exist side-by-side in our communities and we need to prioritize cooperation to truly make a difference—now more than we ever have. We have a unique opportunity today to rebuild the health care system in our country, so it is better, stronger, and more responsive to the needs of everyone – especially the vulnerable and underserved populations."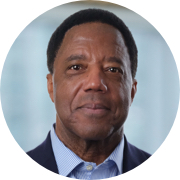 Lloyd Dean
President & CEO

"We are proud to be one of Truveta's founding partners on a data platform that will transform health care in communities across the country. Through collaboration, this innovative partnership will advance patient care and improve outcomes, ultimately, saving more lives."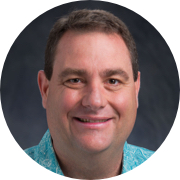 Ray Vara
President & CEO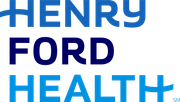 "When we look at vulnerable communities, we clearly know that certain segments of our population suffer from various diseases at higher rates than others. Having access to the kind of data analytics that Truveta will provide will absolutely allow us to understand how to drive improvements in outcomes, and reduce, and ultimately eliminate disparities."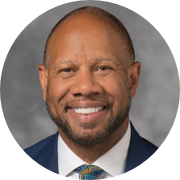 Wright Lassiter III
President & CEO

"The COVID-19 pandemic has placed a spotlight on the opportunity to better understand health disparities and do more for the communities we serve. At MedStar Health, we care for some of the country's most diverse populations. With our mission to promote learning, discovery and innovation, we believe insights from Truveta can help providers learn more and have better informed conversations about inequities and health outcomes to make progress on this important topic."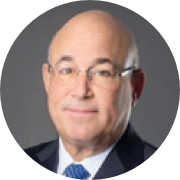 Kenneth Samet
President & CEO

"Evidence-based, specialized care is a hallmark of Memorial Hermann Health System and at the heart of how we're redefining health care for the communities we serve. We understand the power of data and the insights it can and will provide to researchers, which will ultimately benefit our patients. We pledge to be great stewards of this data and look forward to charting a future where we can accelerate medical advances through this new partnership."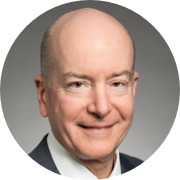 David L. Callender, M.D.
President & CEO

"We are committed to providing a remarkable healthcare experience for our patients with world-class clinicians, care, and technology. With Truveta and partners, we are looking forward to building a better healthcare future for our country based on solid data and analytics to better support clinical decision making."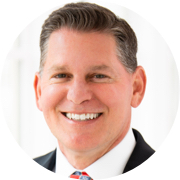 Carl S. Armato
President & CEO

"Data has the power to further advance research and clinical trials, drive innovation, and ensure our ability to deliver increasingly complex and highly-specialized care to the communities we serve. Sentara is a national leader in heart and kidney care, stroke care, infection prevention and more. Truveta has the potential to help our organization continue our mission of improving health every day in these and other critical areas of healthcare."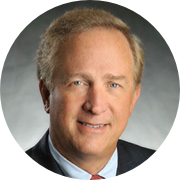 Howard P. Kern
President & CEO

"We're honored to join this extraordinary group, as we pursue our commitment to use our collective data for the collective good. No one system can do what we will collectively achieve together by leveraging our data to improve every aspect of healthcare from the patient care journey and experience to treatments and outcomes."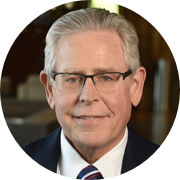 Barclay E. Berdan
President & CEO

"We are excited to join the other innovative health systems in this incredible learning community for health. Together, we can learn from each other, collaborate on new insights, and ultimately better serve patients in our communities while advancing our united vision of saving lives and improving healthcare through the use of data."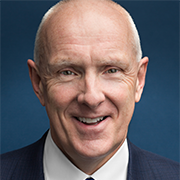 Warner Thomas
President & CEO

"It is a crucial time to join Truveta and be part of the solution to leverage our clinical data to advance care for our patients and for patients around the world. By joining Truveta, Saint Luke's can contribute data for the global good of humanity and discover new insights that will inform critical public health decisions and provide information that will help us better care for our patients."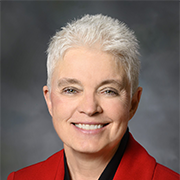 Melinda L. Estes, M.D.
President & CEO

"Quality and safety are our number one priorities, and Truveta will significantly enhance our ability to improve patient care outcomes for the communities we serve. Such real-time data allows us to rapidly understand the unique needs of our patients, especially in the context of the COVID-19 pandemic."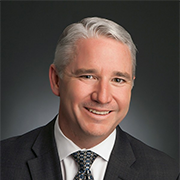 Clay Holderman
President & CEO