Join us on our mission of saving lives with data
If you have a passion to help researchers find cures faster, improve patient care, and transform healthcare, join us
Truveta has an ambitious vision of saving lives with data
To the people that work here, it's not just a source of inspiration, it's deeply personal.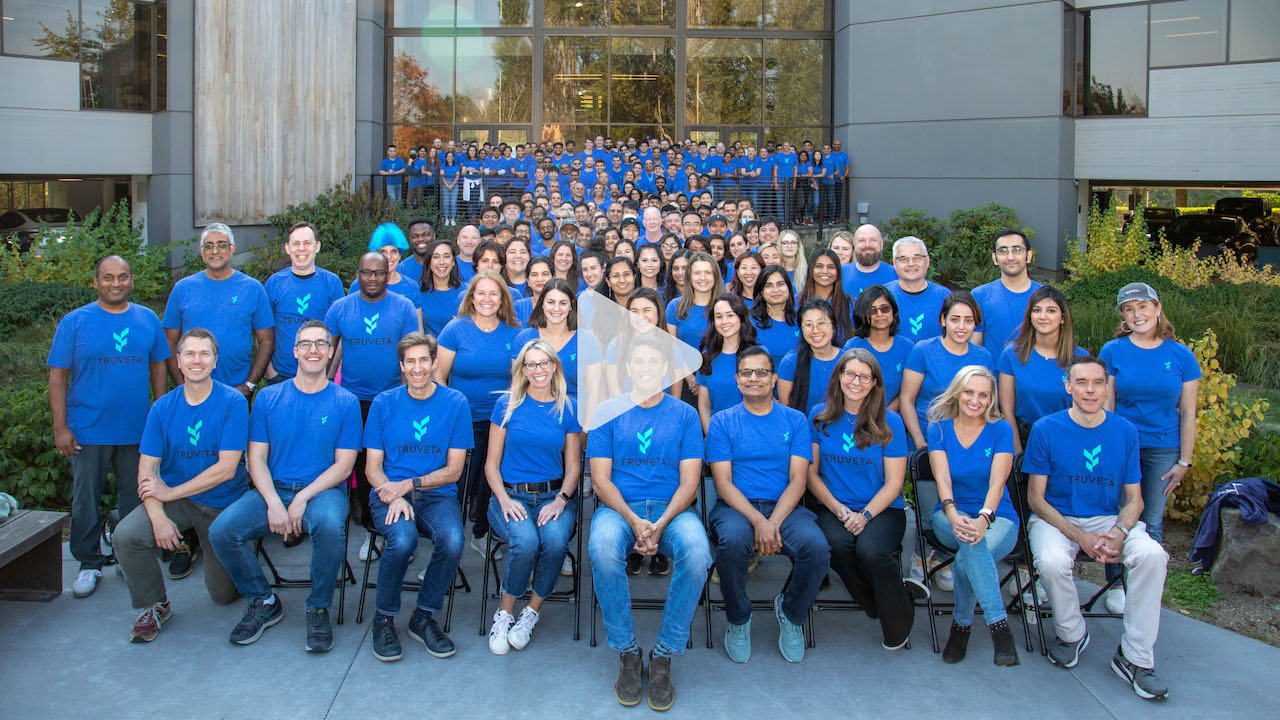 "Seeing the dashboard showing results and knowing our work is directly contributing to that. The translation of our work to product right away, it's amazing to see that. I'm lucky to have great people to work with and great mentorship from all over."
Truveta company values
Achieving Truveta's ambitious vision requires an incredible team of talented and inspired people that share our company values.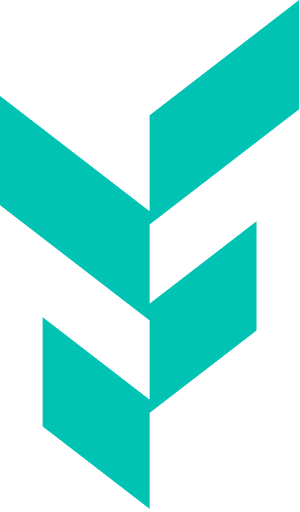 Focus on purpose
We believe truth plus knowledge – the genesis of our name, Truveta – can make a big difference in the world. We obsess over the success of our members and customers who share our vision of Saving Lives with Data.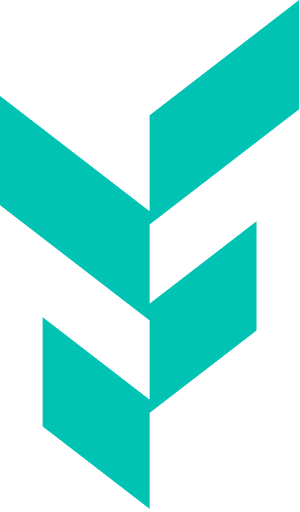 Earn trust
We have the utmost respect for the responsibility we carry. We challenge ourselves to meet the high expectations of patients, providers, regulators, and scientists on privacy, security, ethics, and data quality. We also recognize we each need to earn the trust of our teammates by working transparently and doing our best work.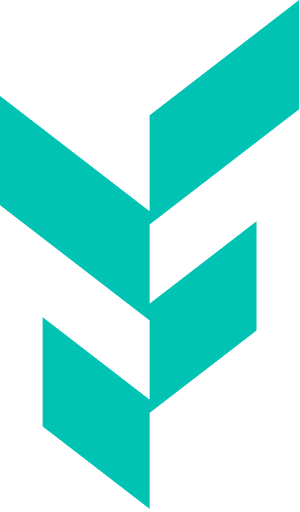 Contribute to impact
You have the opportunity to influence and make a big impact. It requires working hard and pitching in. No task is beneath any of us and every detail matters. We believe our diversity gives us each a unique perspective and we strive to build teams who represent the patients our data serves. We treat each other respectfully. We focus on the best outcome, not ownership or control.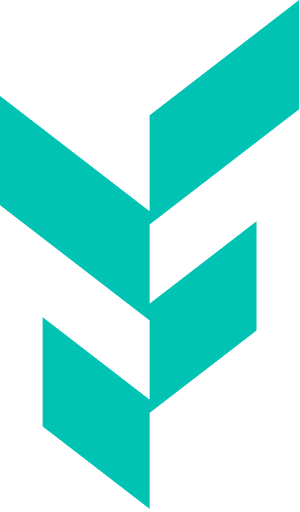 Freedom with responsibility
We trust you to innovate towards our shared goals, use great judgment, and make responsibly frugal decisions. We have high standards and reject mediocrity. We embrace work from anywhere. We believe you can accomplish great things from your home or our office home.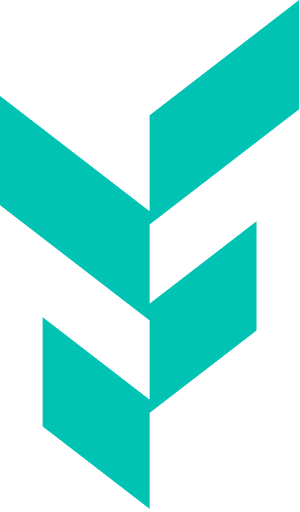 Be curious
Progress is born out of questions asked. We are always learning, humble before the complexity of our vision. We learn from failures and do not place blame.
A few of Truveta's benefits
Interesting & meaningful work

Competitive compensation

Comprehensive benefits

401(k)

Professional development

Work/life autonomy

Flexible time off

Generous parental leave

Diverse training and learning library

Team activities
Learn about Truveta Life on our blog