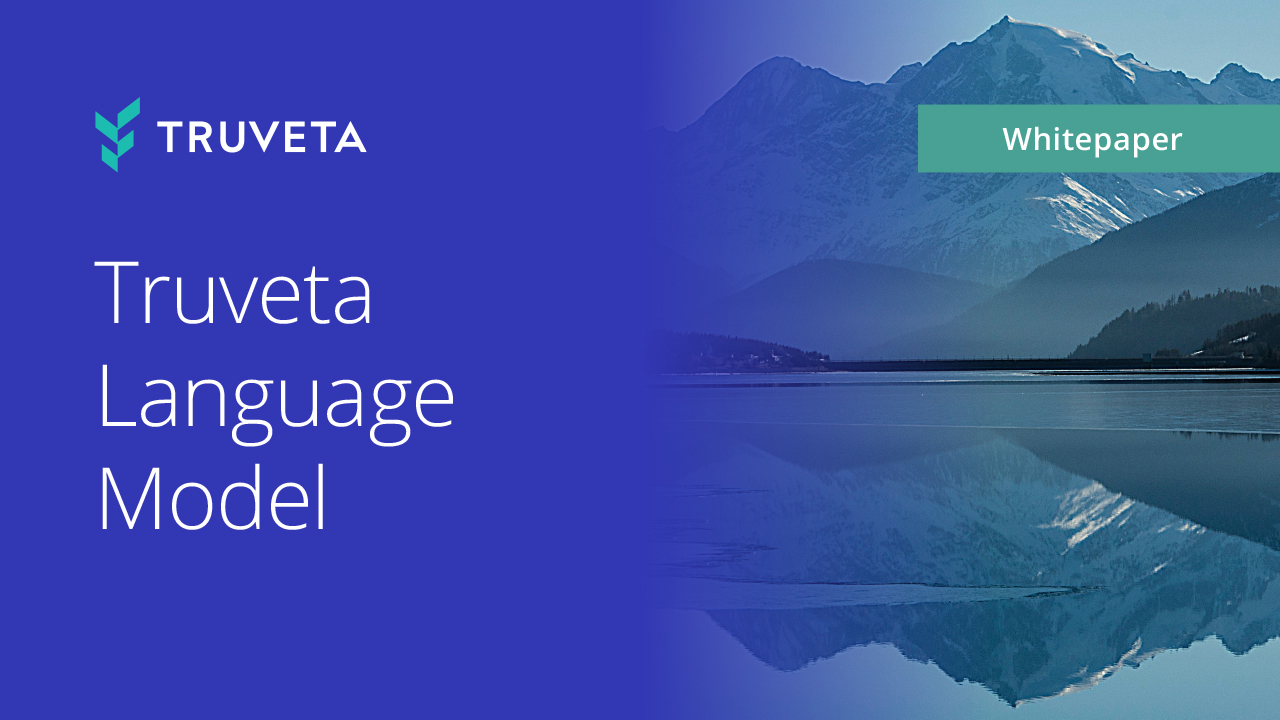 Advancements in AI have presented a unique opportunity to transform and clean massive streams of healthcare data to make it available for research, innovation, and patient care. This whitepaper explains the Truveta Language Model, a large-language model used to clean billions of EHR data points for health research.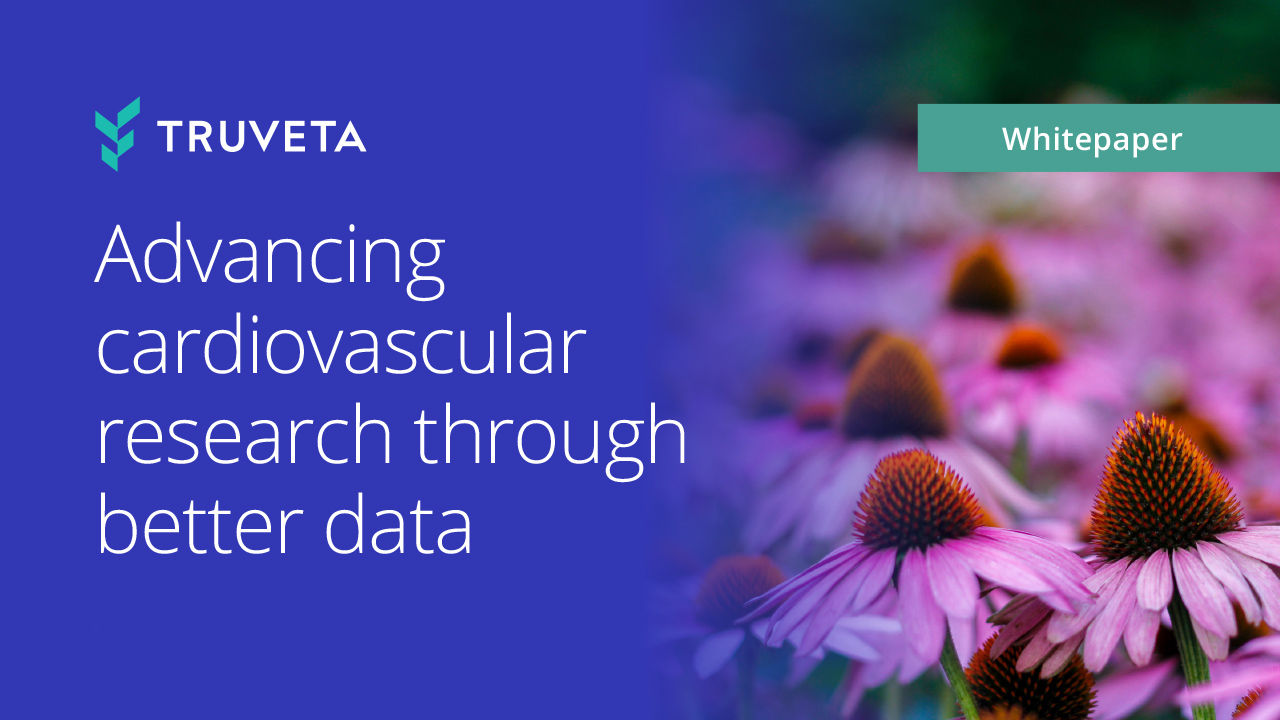 Cardiovascular disease is a leading cause of death in the US, but researchers face many challenges when seeking to study the safety and effectiveness of drugs and devices used to treat it. This whitepaper highlights historical limitations of RWD and explains how Truveta addresses them to accelerate research on outcomes and care.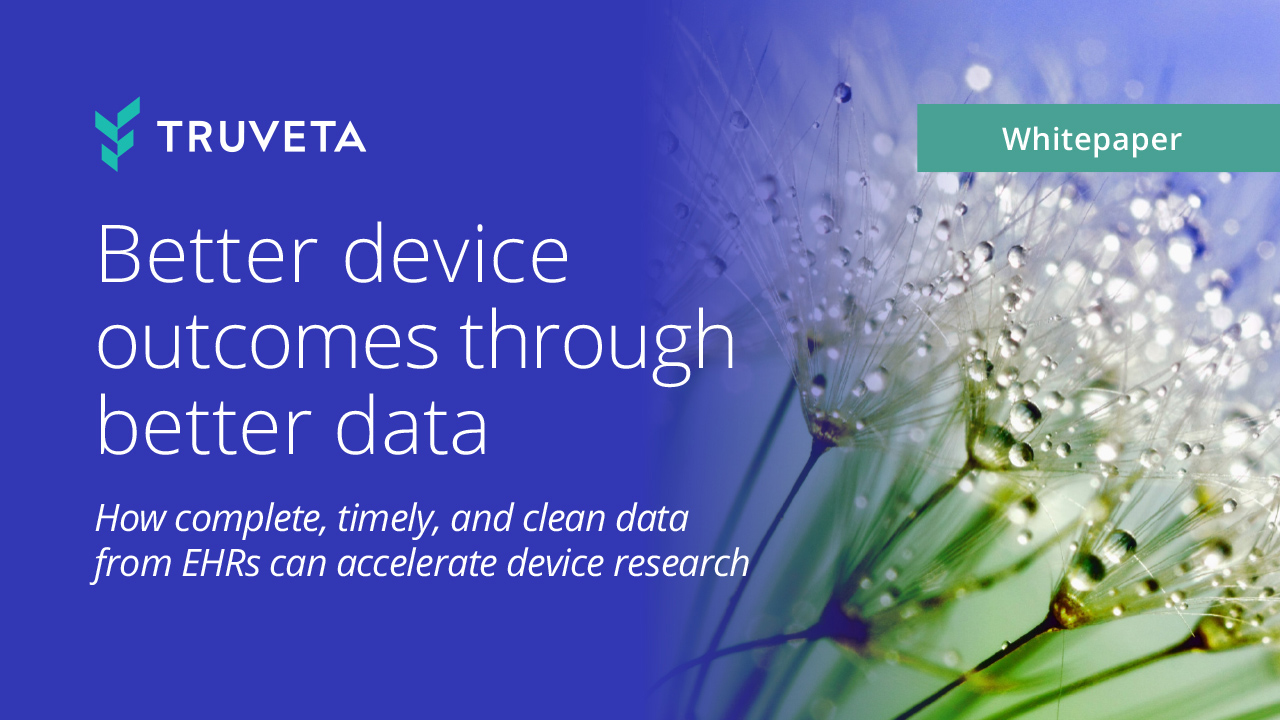 Medical device companies are challenged by a significant lack of real-world data on device use in clinical practice. In this whitepaper, learn how Truveta provides critical device specific information linked to deep clinical data to accelerate device research for over 150,000 unique medical devices.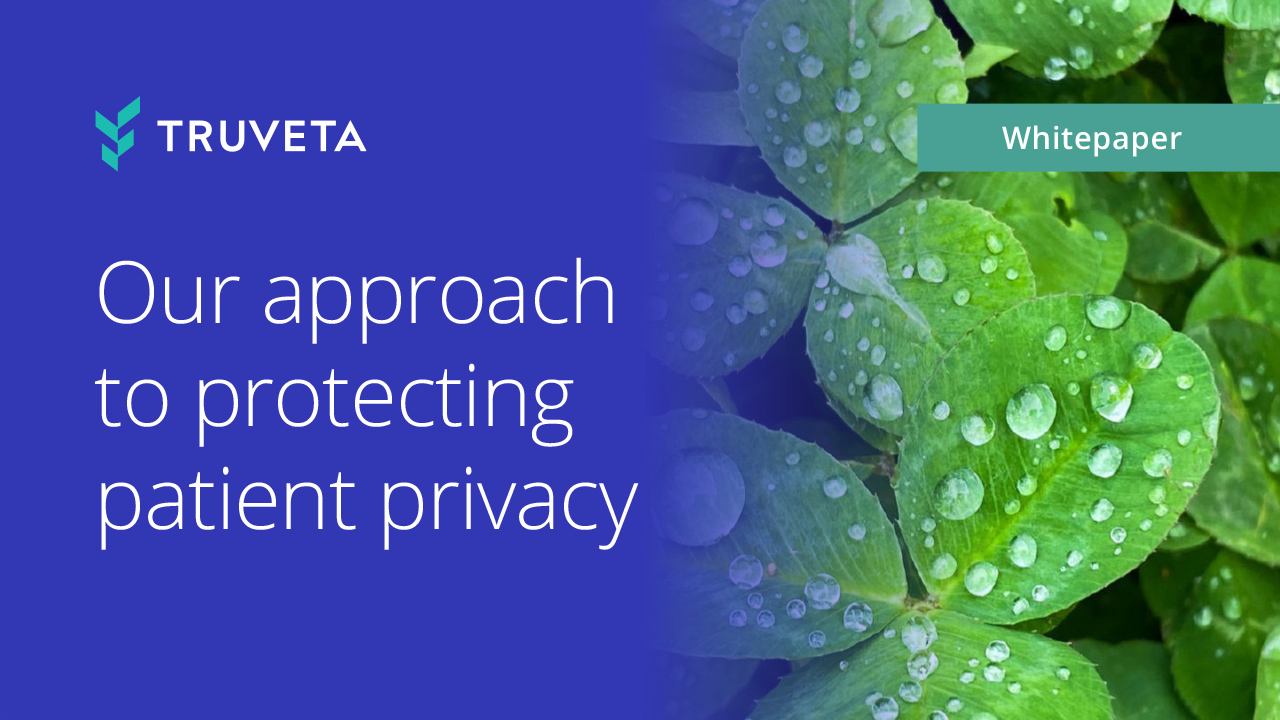 Founded by health systems, Truveta has a deep commitment to patient privacy. This whitepaper shares details of Truveta's advanced de-identification process and how identifiers in Truveta Data are managed and protected according to HIPAA standards.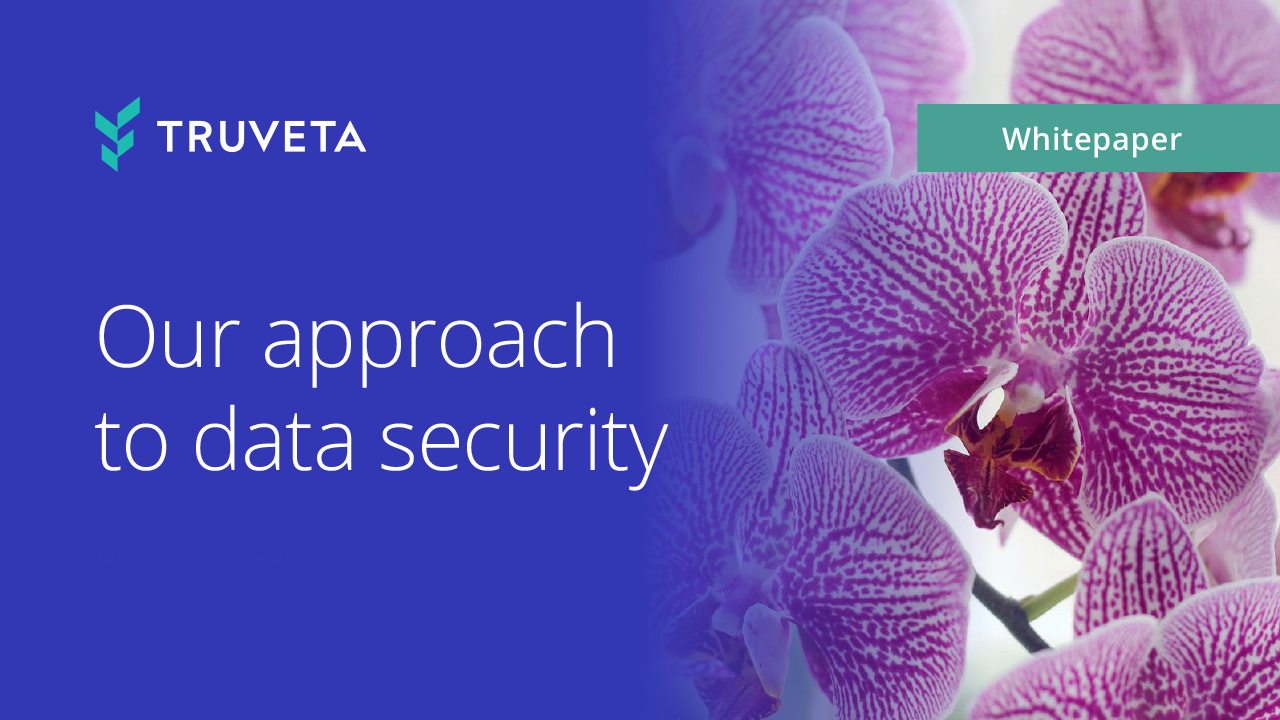 Our security systems protect data through every stage of the data process and have been validated to meet the most rigorous standards for security and privacy. This paper focuses on how we store and secure Truveta Data.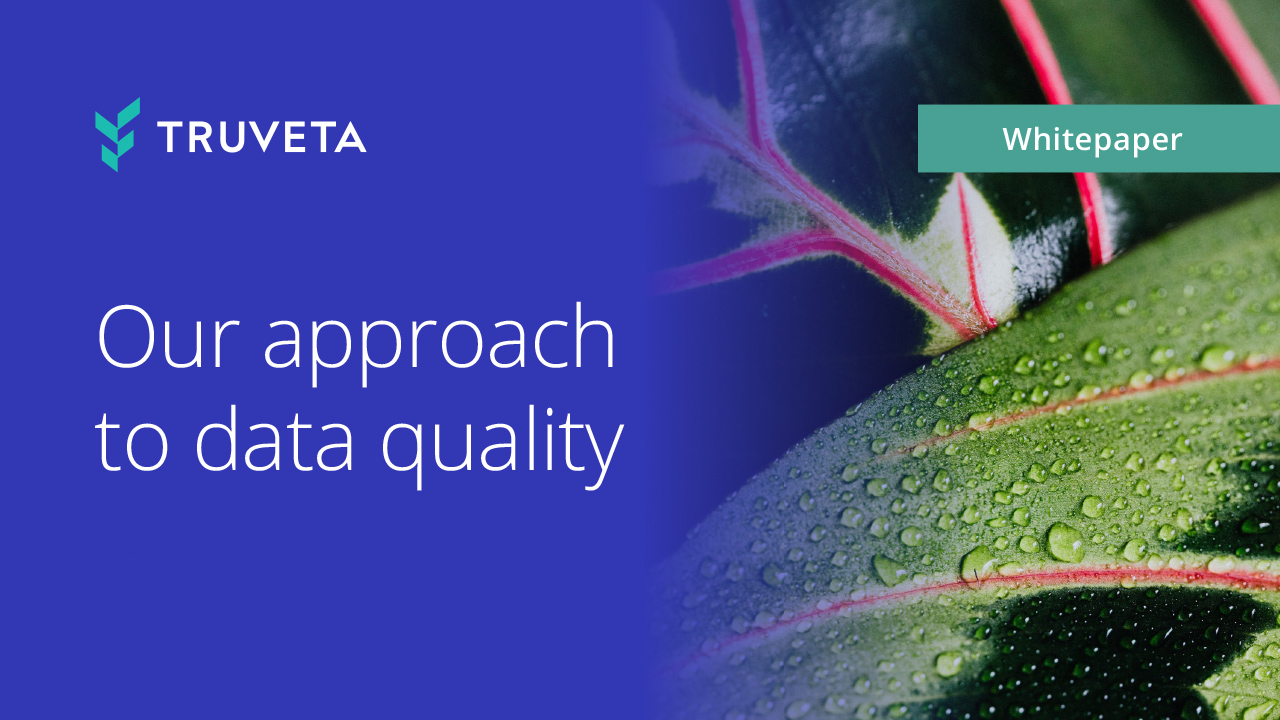 Truveta Data comprises billions of EHR data points, representing ~100 million patient journeys from more than 20,000 clinics and 800 hospitals, updated daily. Truveta Data is held to the highest standards of data quality and provenance, with a rigorous quality control process, outlined in this whitepaper.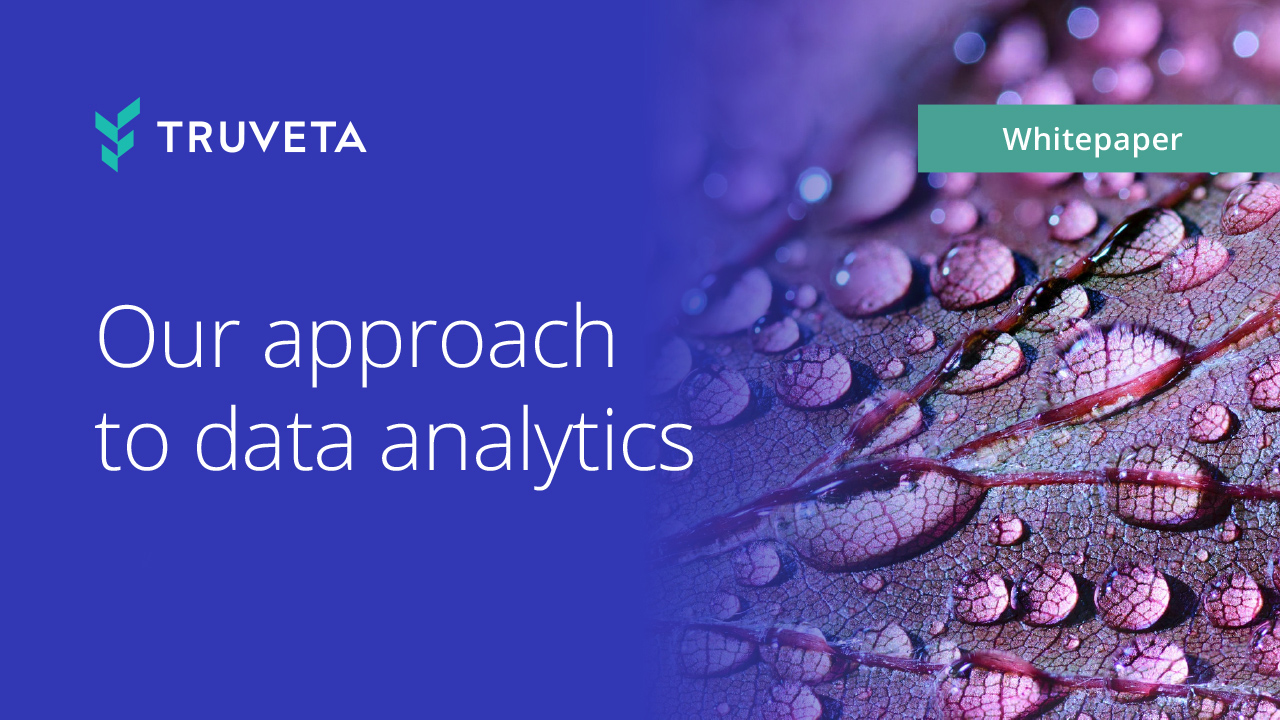 Truveta Studio delivers fast, convenient analytics, empowering everyone on the team to learn from Truveta Data. Learn more about Truveta Studio and how it empowers researchers with powerful insights to improve patient outcomes, accelerate R&D, and inform public policy.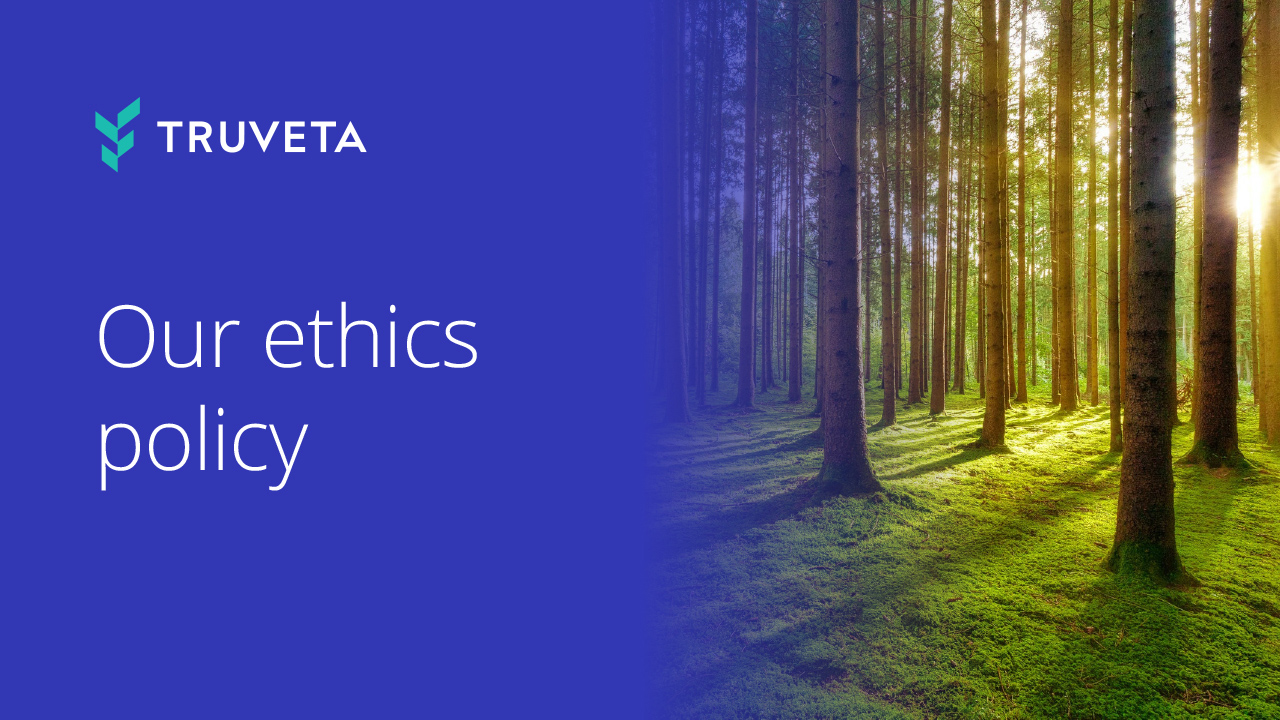 We believe it is a moral imperative to harness the power of data to improve healthcare. We know we've taken on an enormous responsibility, and we pursue our work with a commitment to patient privacy, broadly enabling research and transparency about our data, all in close coordination with our member health systems.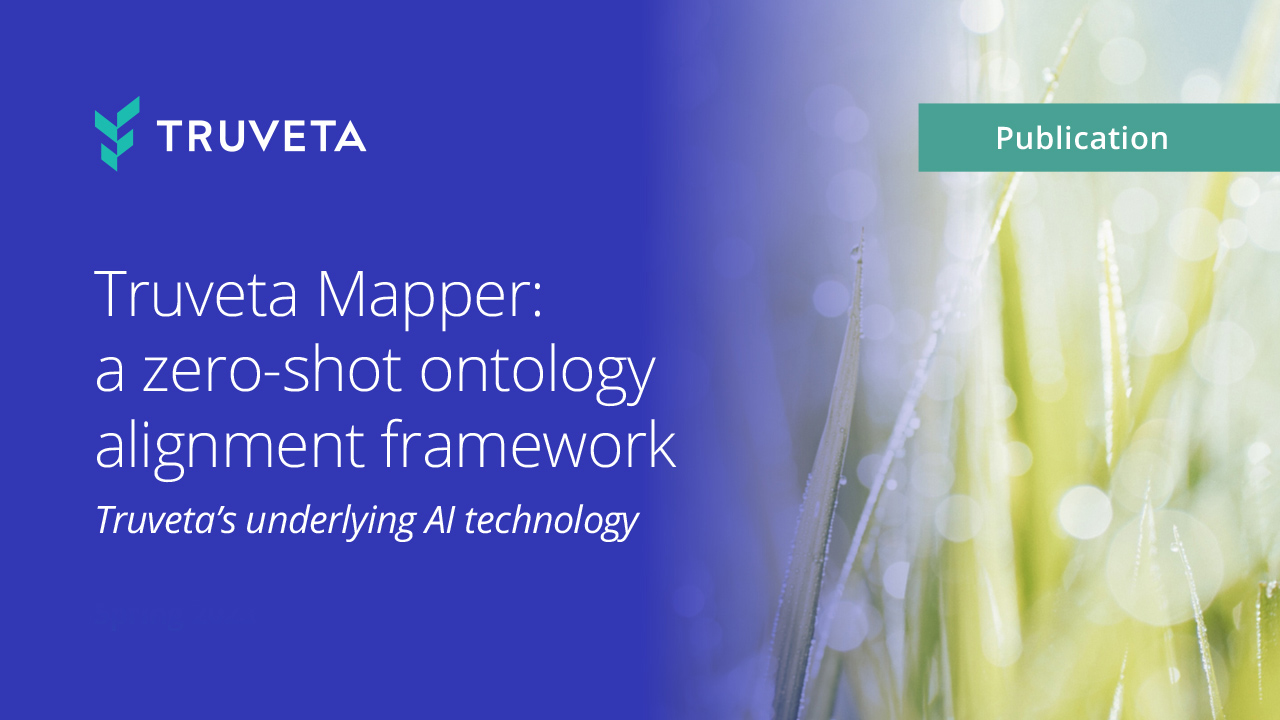 We share the technical details behind Truveta Mapper the underlying AI technology in the Truveta Language Model. Truveta Mapper leverages a multi-task sequence-to-sequence transformer model to perform alignment across multiple ontologies in a zero-shot, unified, and end-to-end manner. This paper was originally published at arXiv.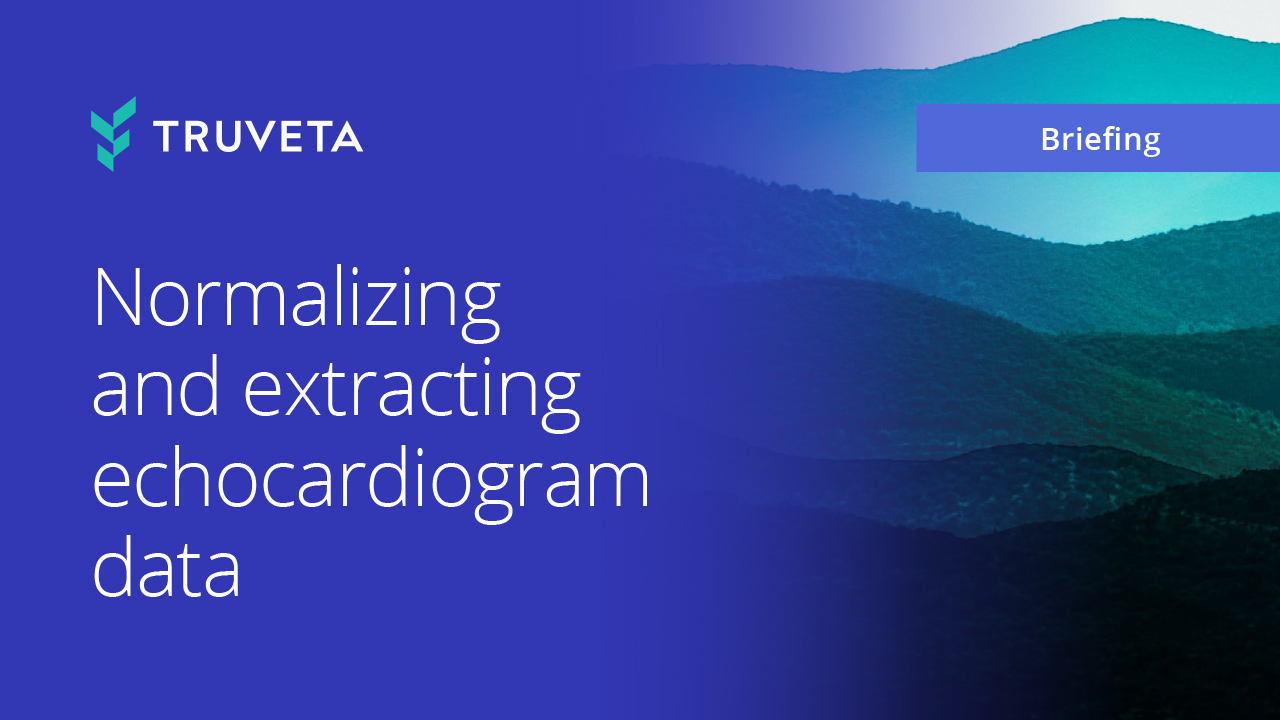 Echocardiograms contain crucial clinical observations relevant for cardiovascular research, but obtaining these measures at scale for real-world data analysis has been a longstanding challenge. This briefing highlights how Truveta is normalizing and extracting echo observations at scale for research, and outlines data availability for specific measures.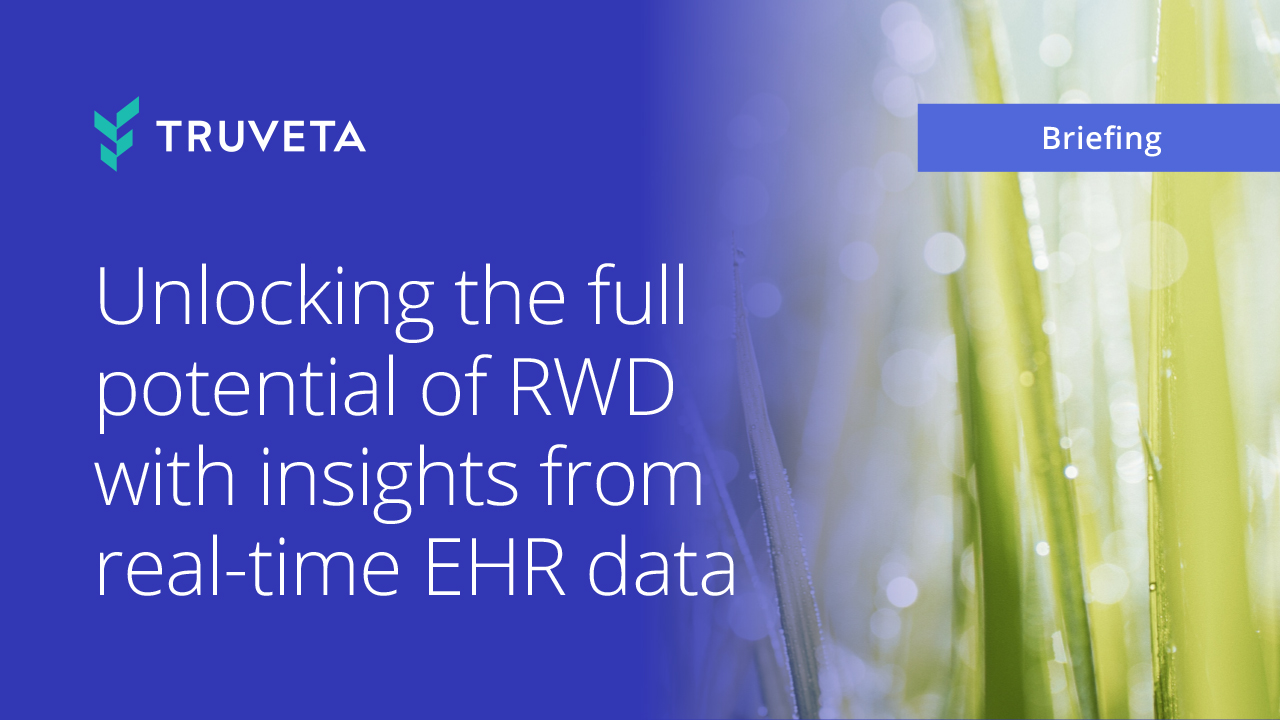 Timely data are critical for life sciences and healthcare organizations, enabling innovation and high-quality patient care. However, most RWD sources have lags of weeks to months. This briefing focuses on Truveta's real-time data and showcases the clinical questions it enables researchers to answer.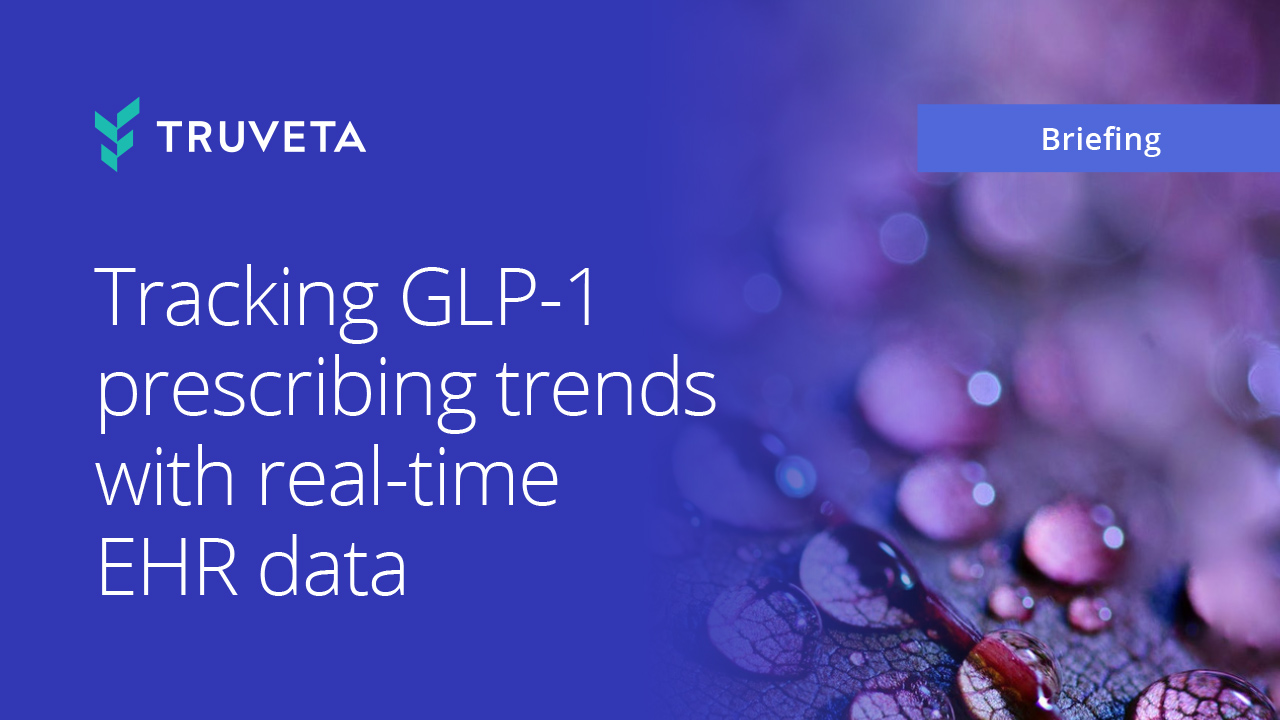 GLP-1s have recently soared in popularity as new weight loss alternatives. Originally created to treat diabetes, these drugs – including Ozempic, Wegovy, and Mounjaro – have been found to suppress appetites and induce substantial weight loss in many patients. Extensive media coverage and celebrity endorsements have only heightened demand. Using real-time data, Truveta analyzed trends in first-time GLP-1 prescriptions.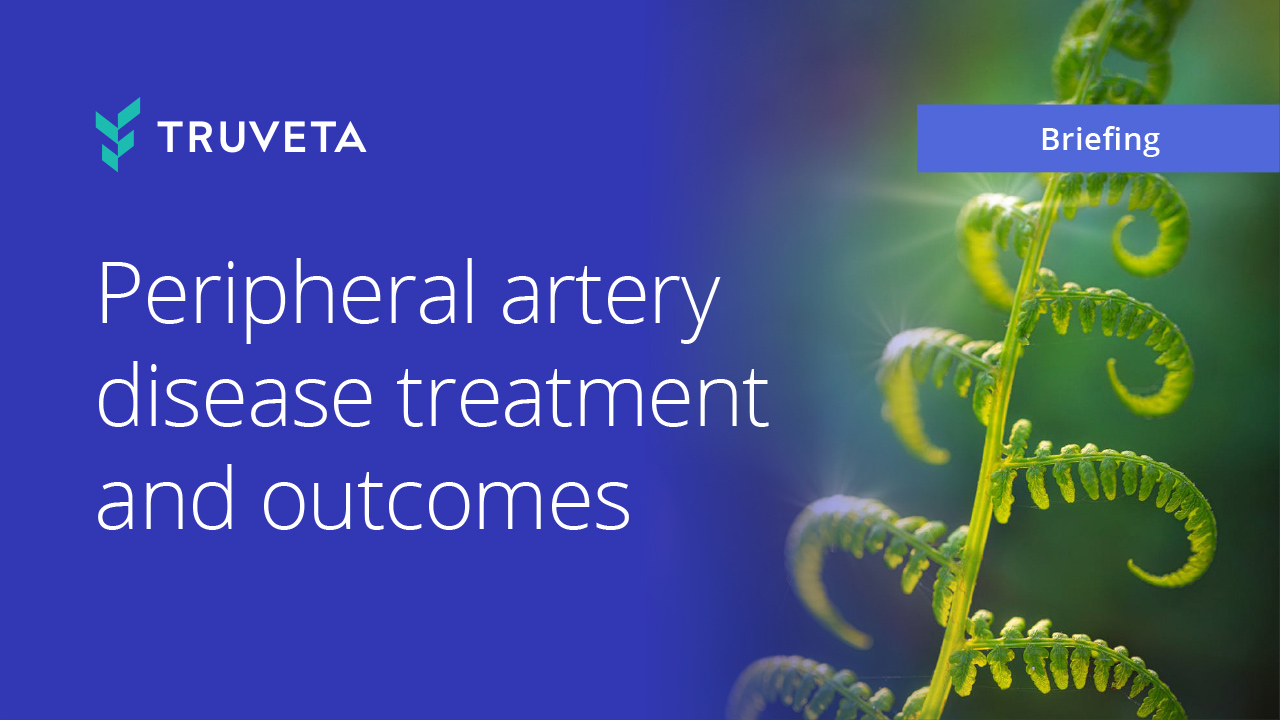 Peripheral Artery Disease (PAD) is a common disease that causes the narrowing of the arteries in the extremities. As part of PAD Awareness month, Truveta Research investigated disparities in the frequency of common procedures used to treat PAD, known as endovascular (or minimally invasive) revascularization, and the associated outcomes.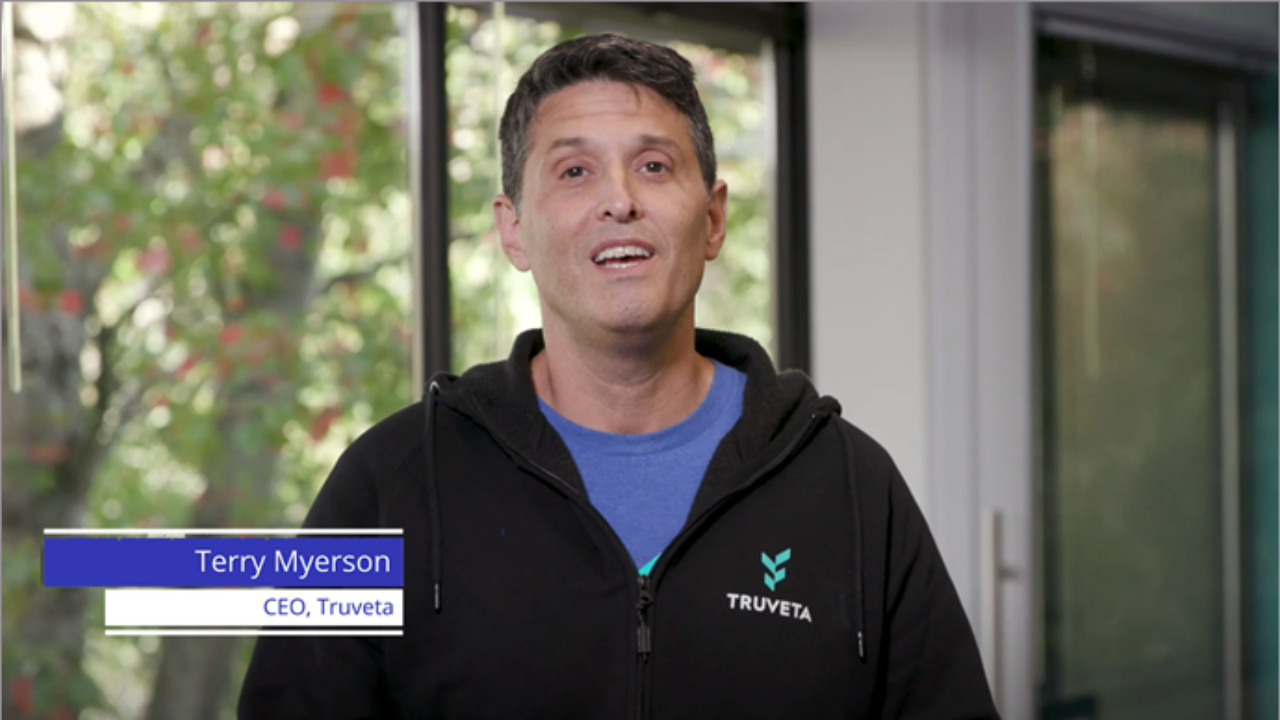 Introducing Truveta Studio: Delivering the Health Data and Analytics the World Deserves Now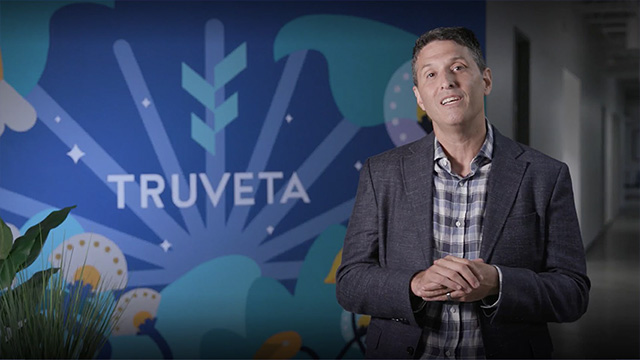 Truveta Announces Collaboration with Boston Scientific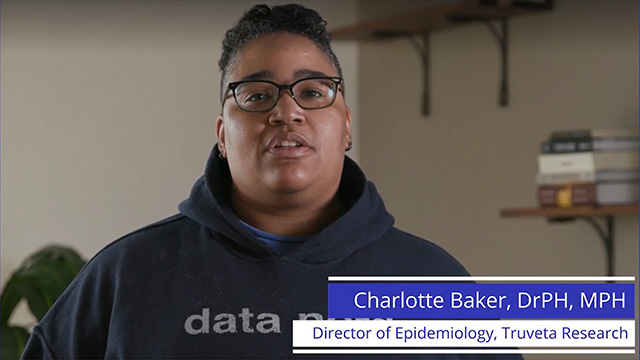 Empowering Researchers with Truveta Studio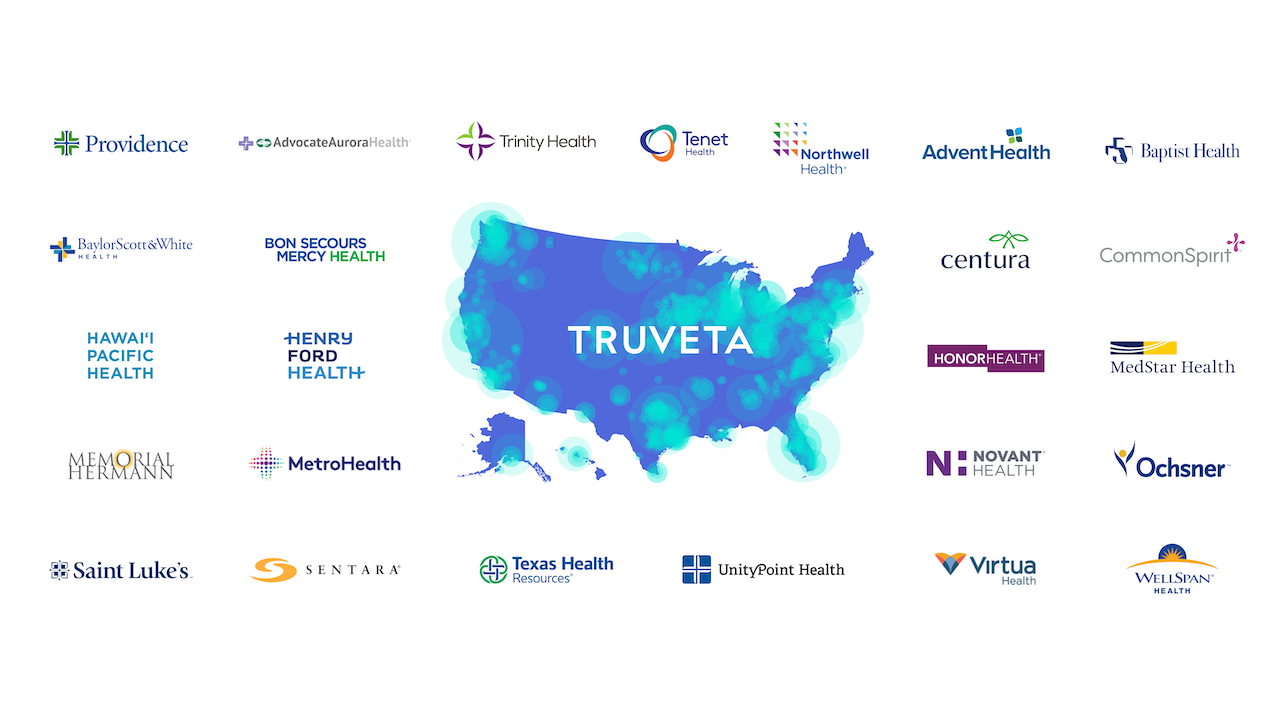 Health System leaders form Truveta to save lives with data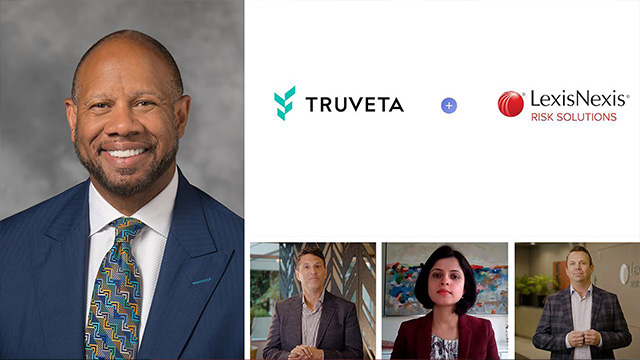 Helping Address Health Inequities with Data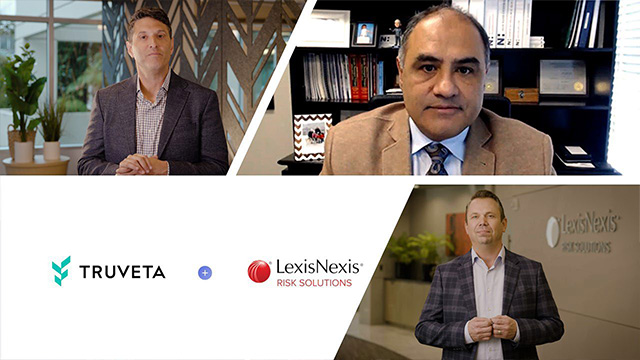 The Importance of Data Quality for Medical Research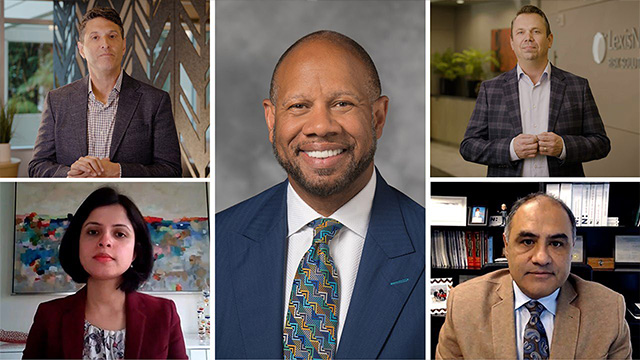 Truveta and LexisNexis Risk Solutions Partner to Improve Data Quality and Health Equity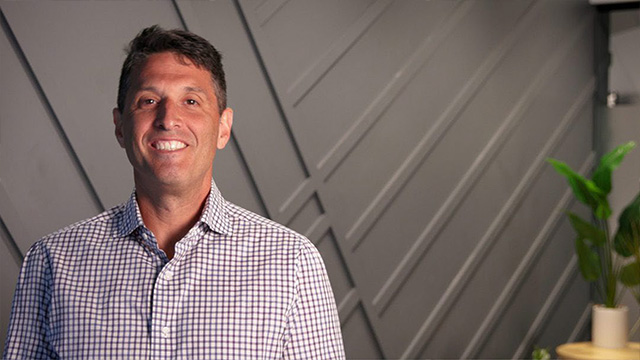 Introducing the Truveta Platform and New COVID-19 Insights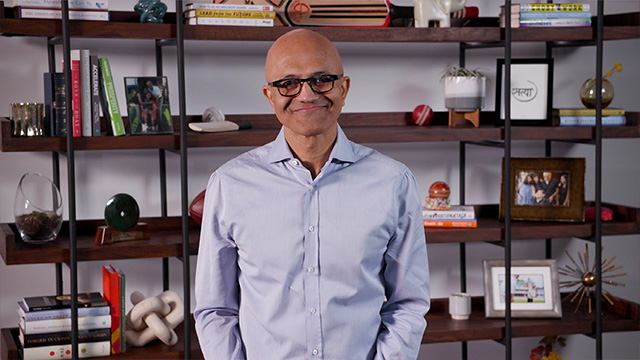 Microsoft and Truveta Announce Strategic Partnership to Achieve Our Vision of Saving Lives with Data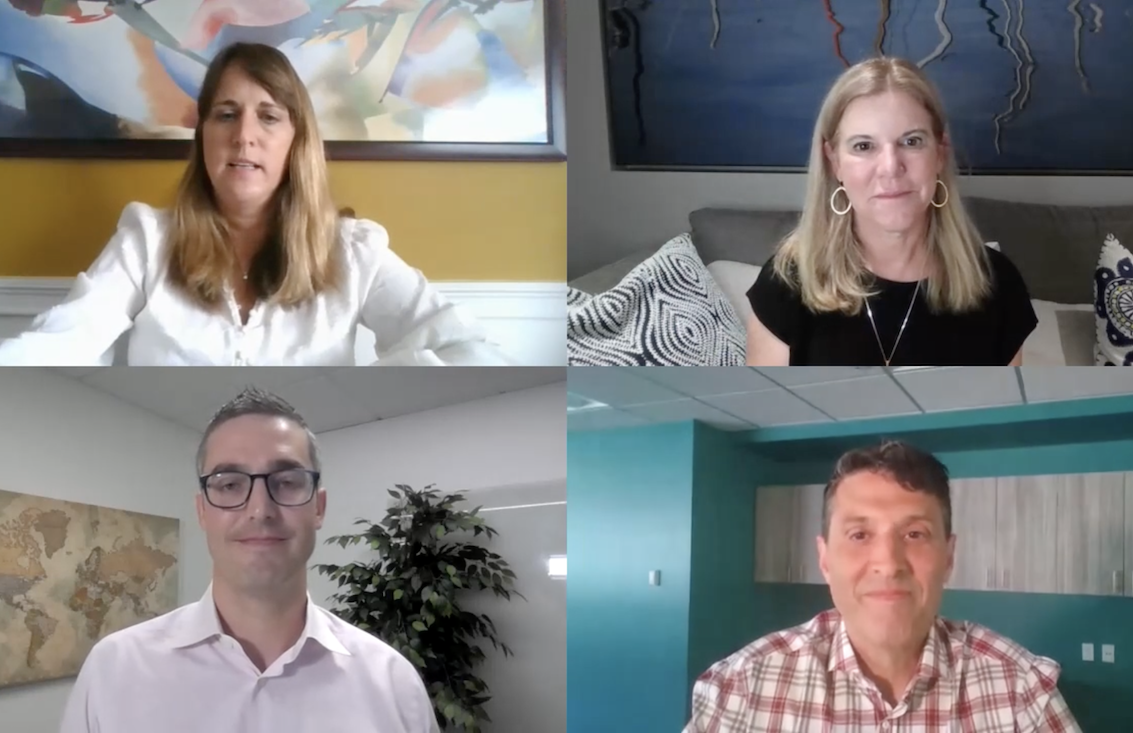 Partnering with Fierce Pharma, hear from an expert panel on the power of unprecedented data and what early patient insights have been unveiled.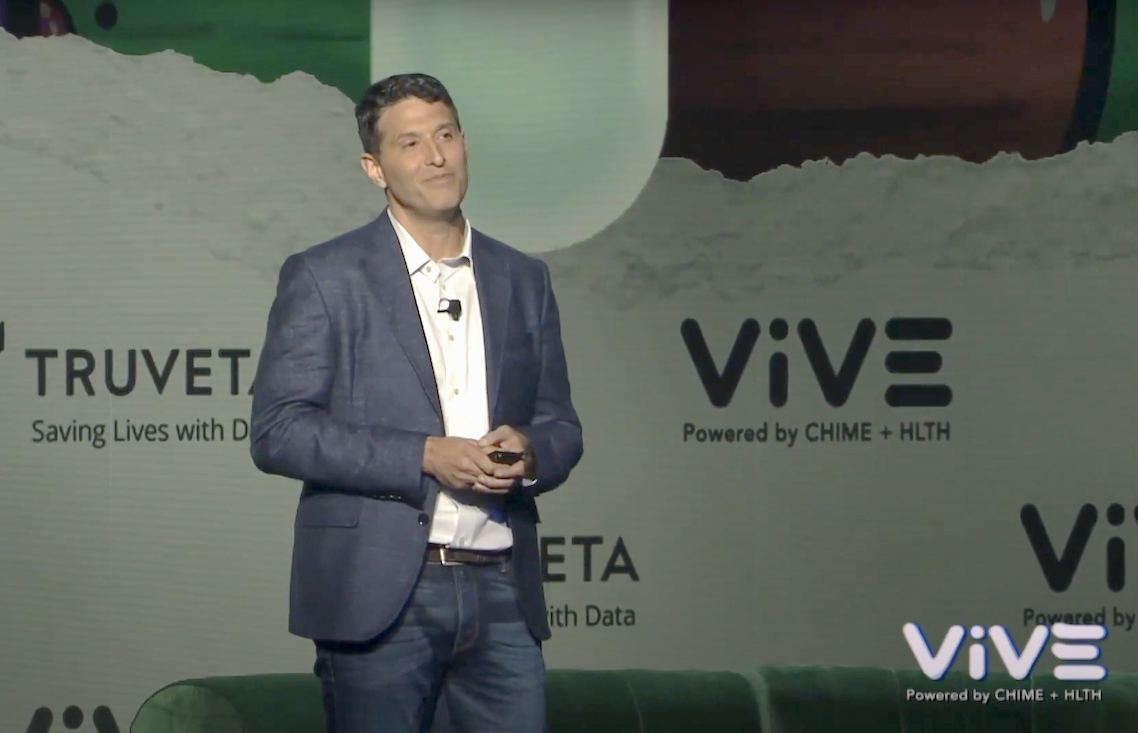 Watch Truveta CEO Terry Myerson share Truveta's origin story, explain why Truveta is so different from its competitors in the healthcare data space, and call for more health systems in the United States to join Truveta in its vision of saving lives with data.
Featured research insight
Disparities in COVID-19 hospitalizations: from insights to pre-print
Many researchers have goals to conduct novel science, uncover new trends, report findings that increase knowledge on a given topic, and push the field forward. To accomplish…