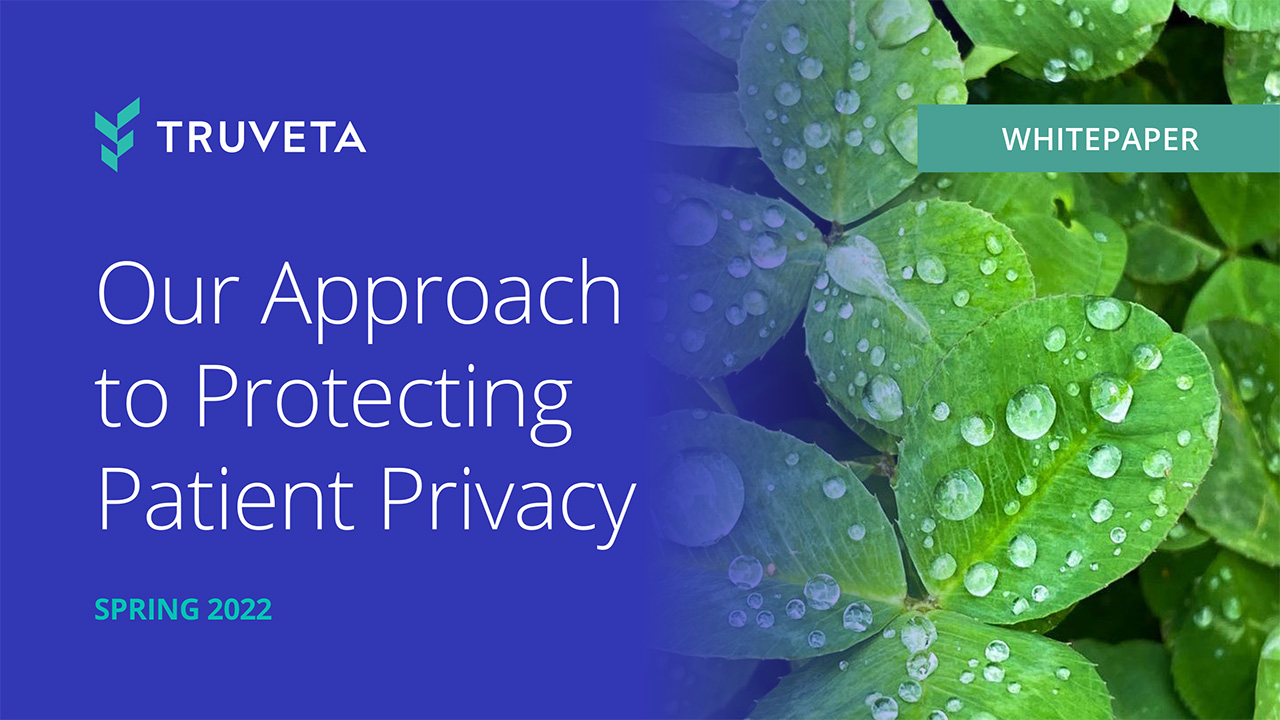 We understand that health data is unlike other data. It is the very definition of personal, and for this reason, deserves exceptionally high standards of protection. To deliver this protection, we have developed some of the most advanced data security and patient privacy systems and processes in the industry.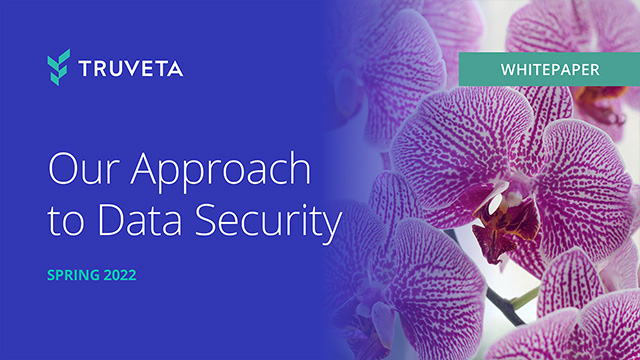 Our security process creates a wide variety of security scenarios that our team prepares for — from extremely high-security environments where there is virtually no human access possible, to corporate and research environments for customers.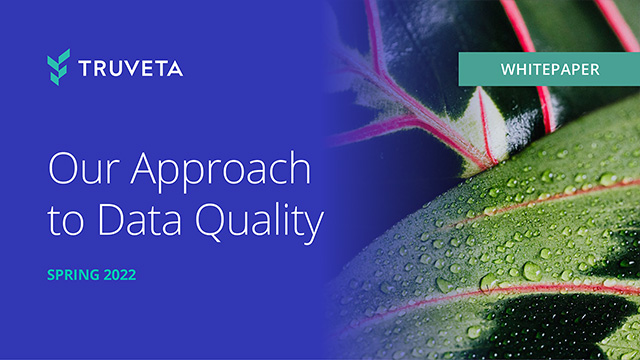 We consolidate numerous disparate data streams that flow into our system daily into a common data model. We have create a system that can make sense of an exceptionally large and diverse flow of data without compromising its diversity and accuracy nor the speed of its delivery for research.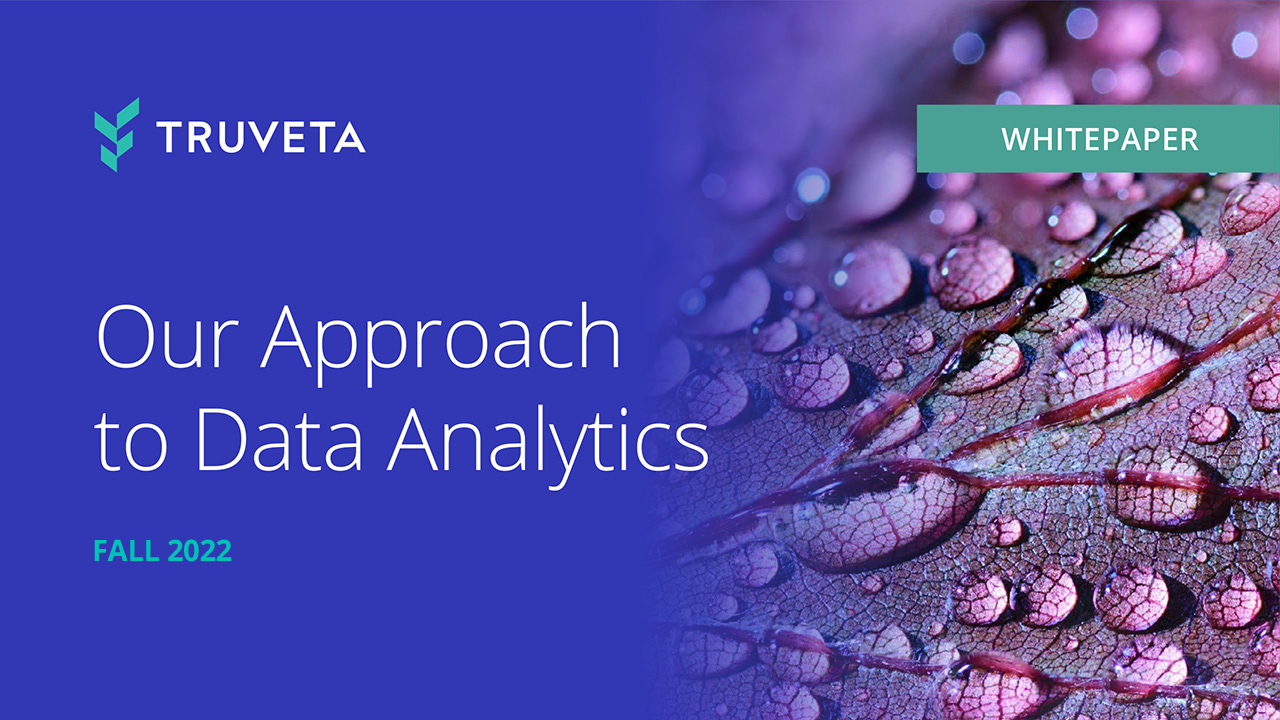 Truveta Studio brings together unprecedented health data and analytics, enabling researchers to study patient care and outcomes for any condition, drug, or medical device. Offering the most timely, complete, and highest quality data on US health, Truveta Studio accelerates learning in real time.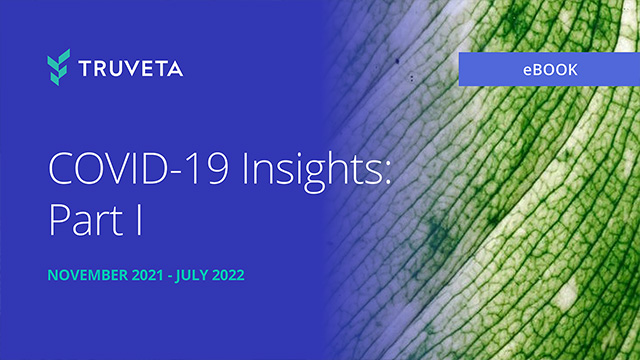 The Truveta Research team spent almost a year digging into the data to inform insights and studies to better understand health across our de-identified population with a focus on those affected by COVID-19 and the effects of the pandemic.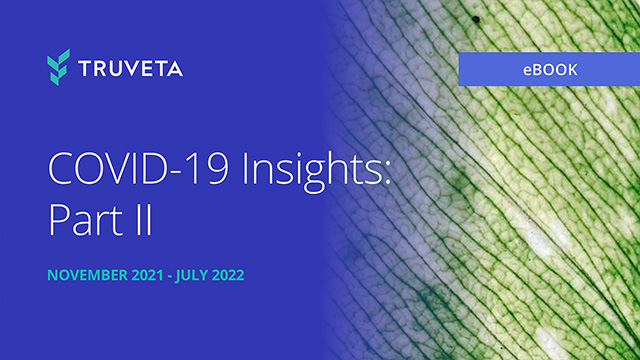 After our initial analyses in the COVID-19 Insights eBook Part I, we were curious to dive further in the data to uncover any disparities in COVID-19 hospitalizations across the different waves of the pandemic.  A benefit of Truveta Studio is the ability to ask and answer unlimited questions of these data.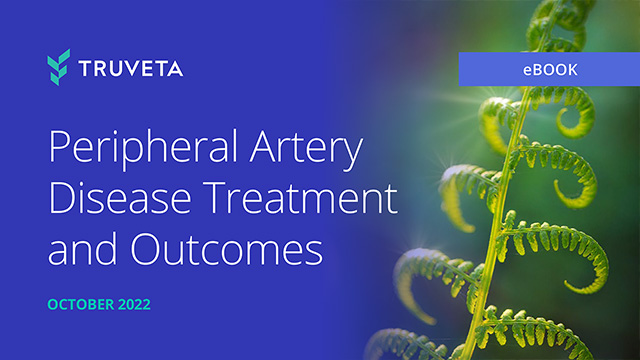 Peripheral Artery Disease (PAD) is a common disease that causes the narrowing of the arteries in the extremities. As part of PAD Awareness month, Truveta Research investigated disparities in the frequency of common procedures used to treat PAD, known as endovascular (or minimally invasive) revascularization, and the associated outcomes.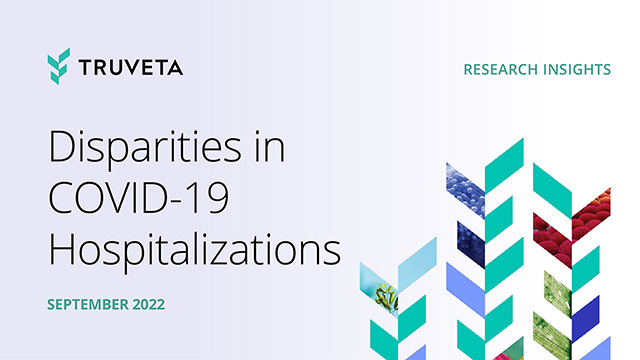 COVID-19 impacted communities disproportionately. Especially in the early days of the pandemic, countless reports of inequitable access to treatments and treatment pathways brought to light existing and new disparities in health outcomes.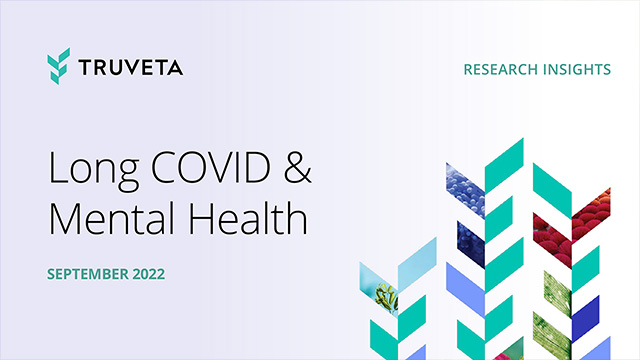 Some diagnosed with COVID-19 have a variety of post-COVID-19 symptoms, commonly referred to as long COVID-19. Given the potential dire outcomes from mental health disorders, it is important to understand mental health outcomes as the effects of long COVID-19 are becoming apparent.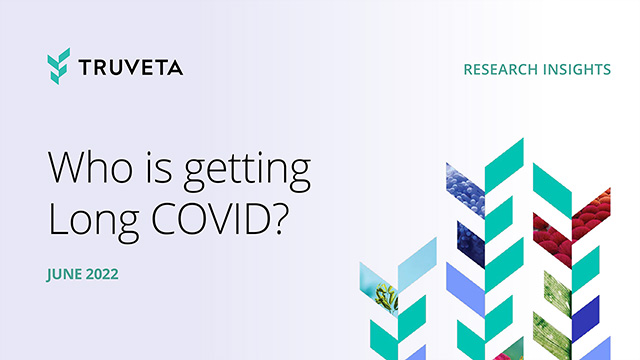 The risk factors for developing long COVID-19 are still being studied in the United States and worldwide. We conducted independent research using a subset of Truveta data to learn more long COVID-19.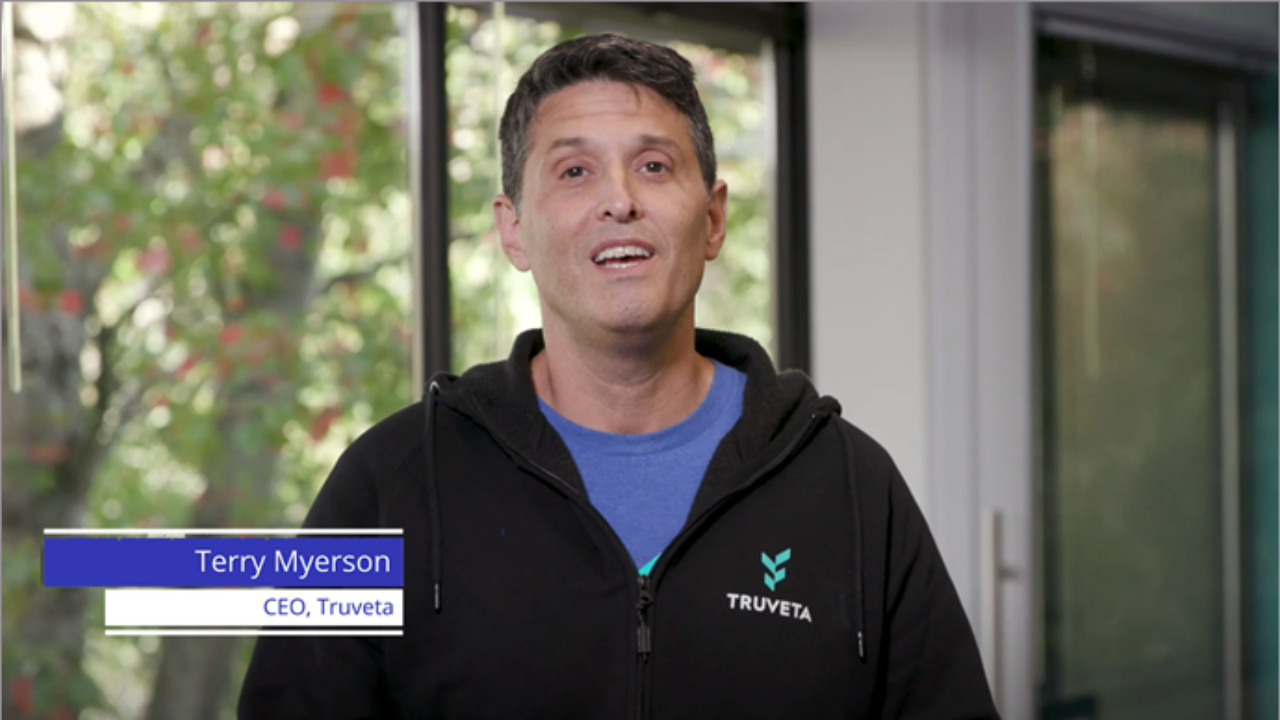 Introducing Truveta Studio: Delivering the Health Data and Analytics the World Deserves Now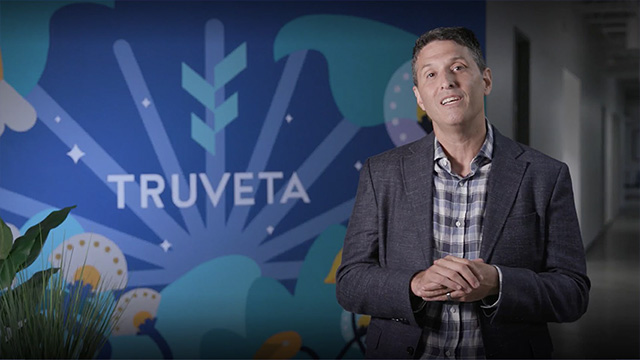 Truveta Announces Collaboration with Boston Scientific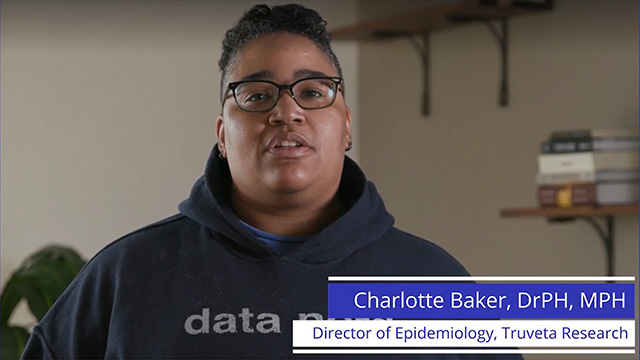 Empowering Researchers with Truveta Studio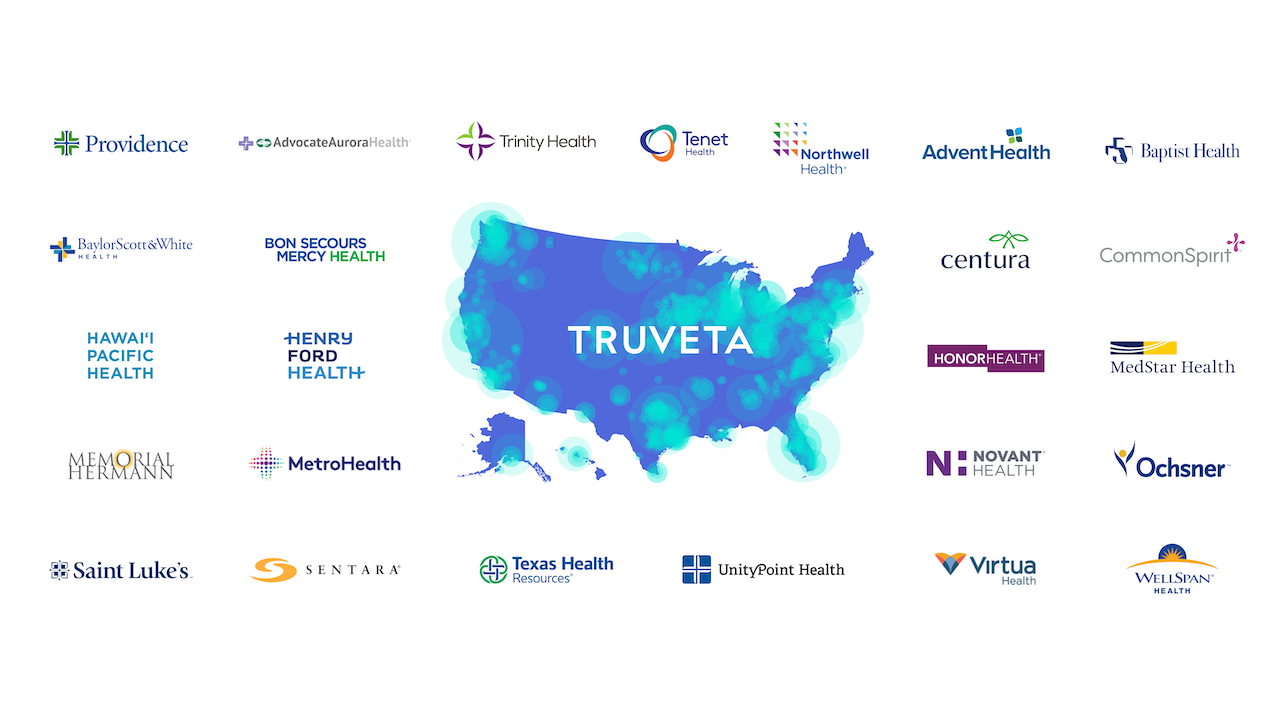 Health System leaders form Truveta to save lives with data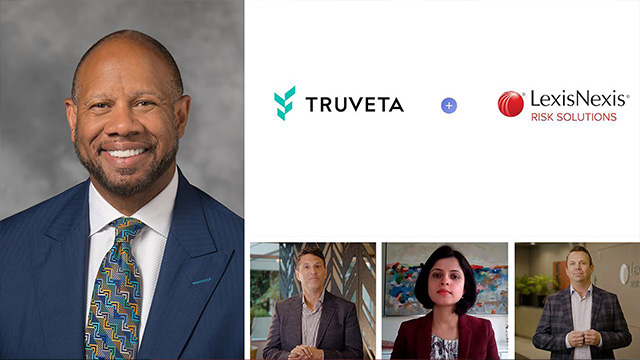 Helping Address Health Inequities with Data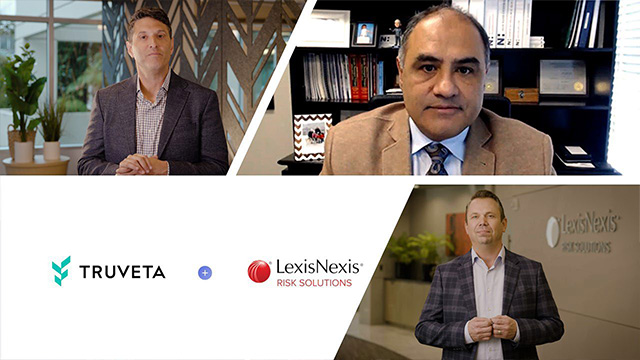 The Importance of Data Quality for Medical Research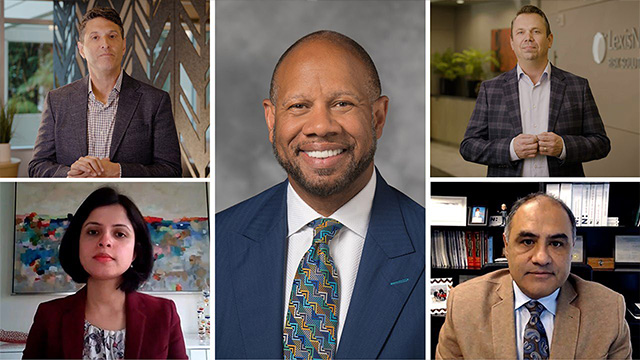 Truveta and LexisNexis Risk Solutions Partner to Improve Data Quality and Health Equity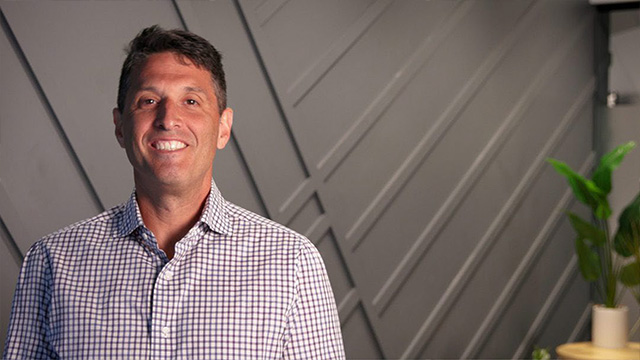 Introducing the Truveta Platform and New COVID-19 Insights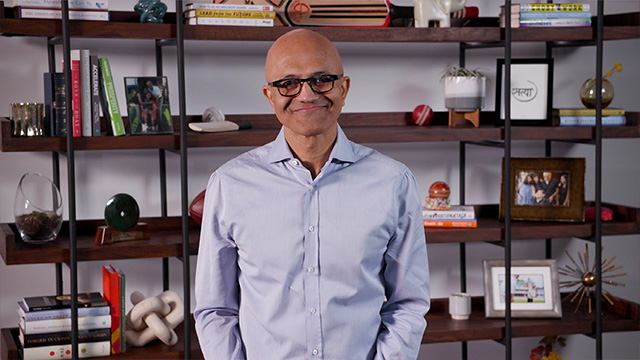 Microsoft and Truveta Announce Strategic Partnership to Achieve Our Vision of Saving Lives with Data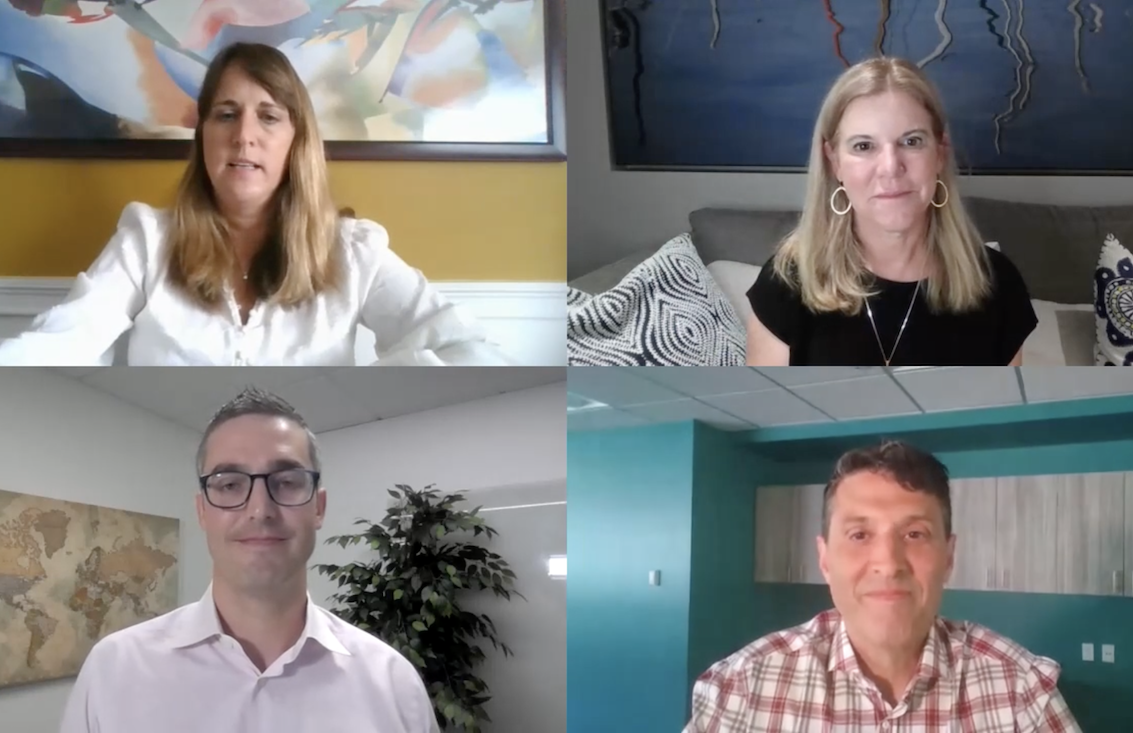 Partnering with Fierce Pharma, hear from an expert panel on the power of unprecedented data and what early patient insights have been unveiled.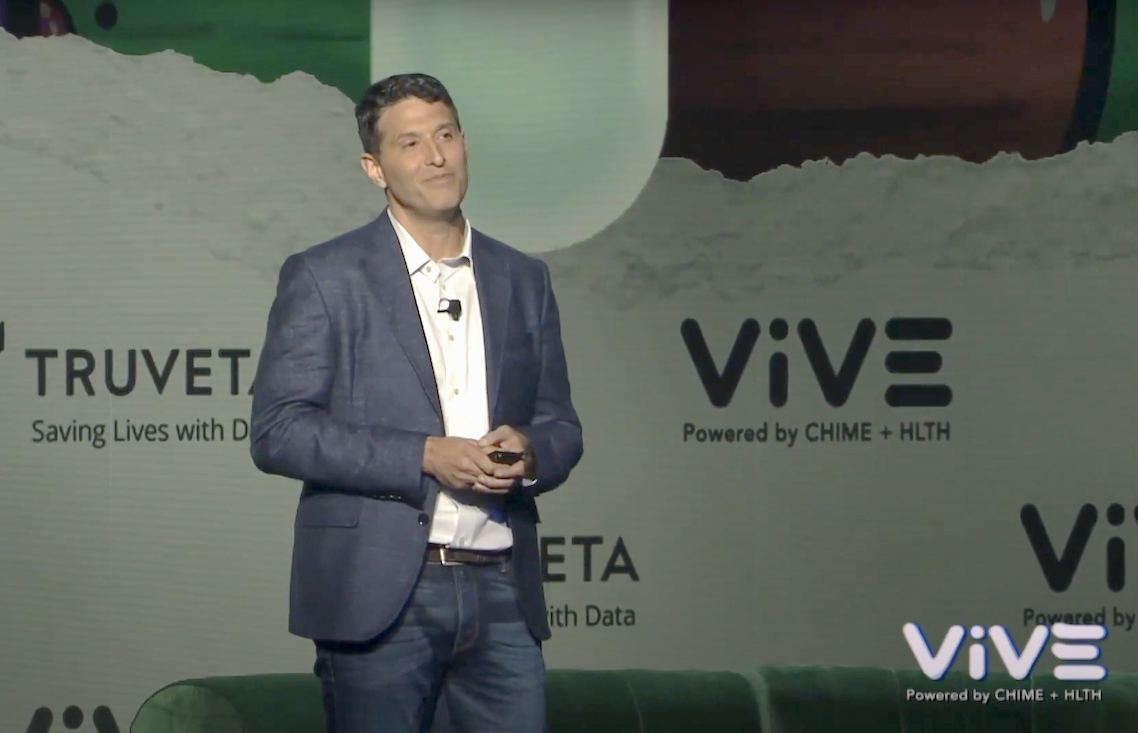 Watch Truveta CEO Terry Myerson share Truveta's origin story, explain why Truveta is so different from its competitors in the healthcare data space, and call for more health systems in the United States to join Truveta in its vision of saving lives with data.
Featured research insight
Disparities in COVID-19 hospitalizations: from insights to pre-print
Many researchers have goals to conduct novel science, uncover new trends, report findings that increase knowledge on a given topic, and push the field forward. To accomplish…