Truveta Research
Defining what's possible and demonstrating the potential of Truveta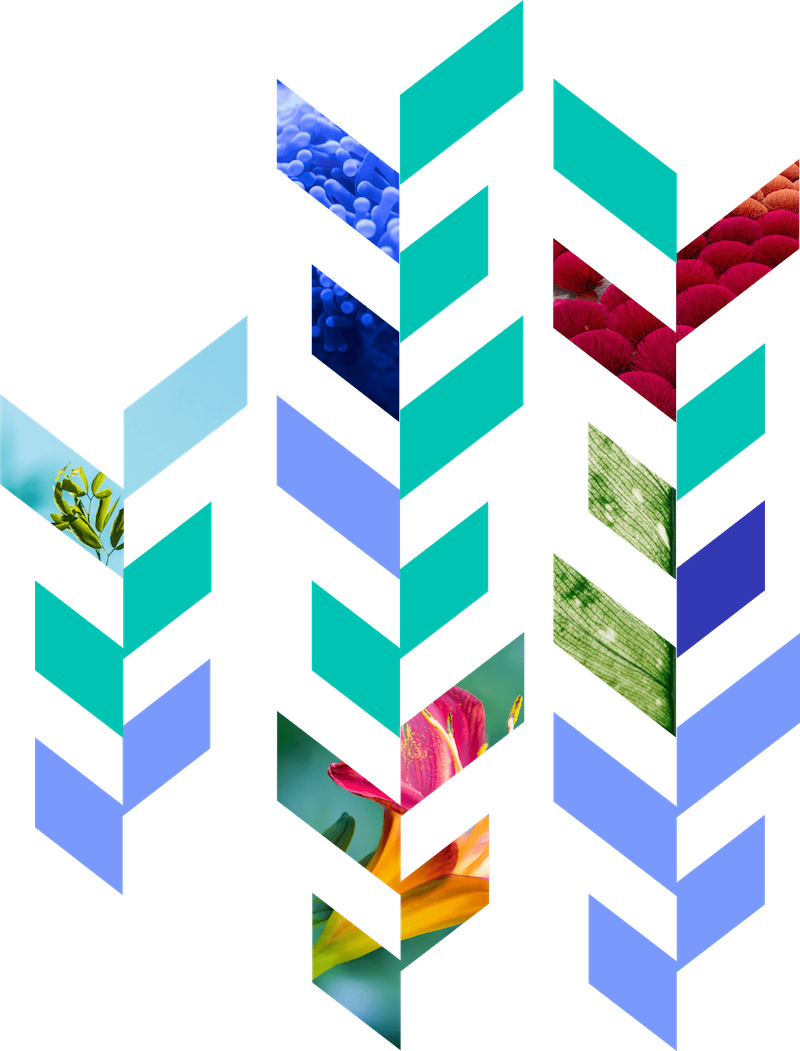 Truveta Research is a highly accomplished team of physician scientists, epidemiologists, applied scientists, and data analysts. Their focus is showcasing the possibilities of Truveta to empower researchers to study patient care and outcomes.   
The team focuses on studies that explore health equity, monitor public health, and emulate randomized clinical trials with real-world data to improve health outcomes. 
Research in action
Truveta Research recently used Truveta Studio to explore potential racial and ethnic disparities in COVID hospitalizations during different time periods throughout the pandemic.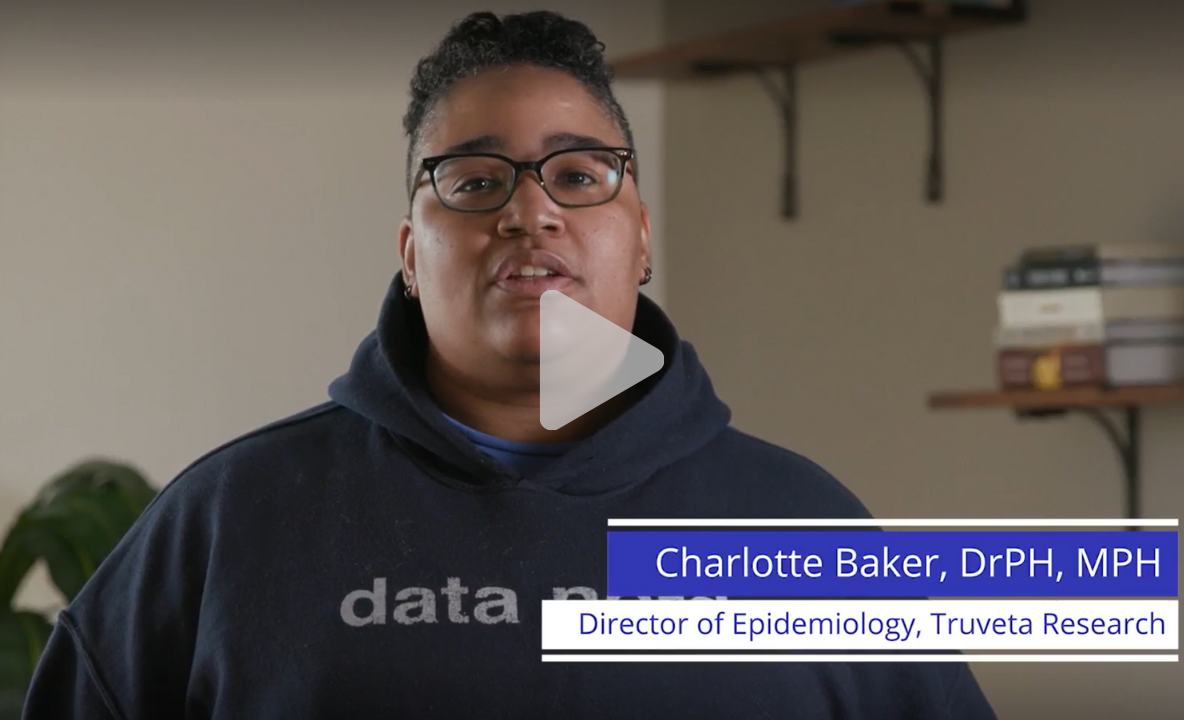 Featured research insight
Disparities in COVID-19 Hospitalizations: From Insights to Publication
Many researchers have goals to conduct novel science, uncover new trends, report findings that increase knowledge on a given topic, and push the field forward. To accomplish…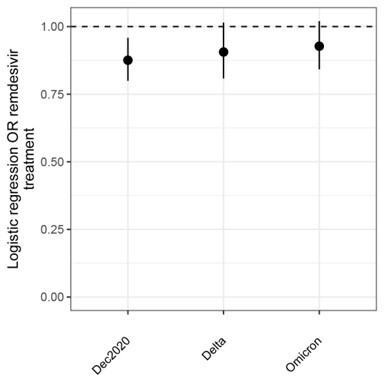 Truveta Research publications
Respiratory Syncytial Virus (RSV) Hospitalization Trends
This report contains current hospitalization trends associated with respiratory syncytial virus (RSV). We used a subset of Truveta Data to identify laboratory-confirmed RSV infections in children and adults. This report is intended to describe trends and comparisons of RSV-associated hospitalizations in different demographic groups and across seasons.
COVID Treatment and In-hospital Length of Stay Inequalities Between Race in the US Over Time
Demonstrated health inequalities persist in the United States. SARS-CoV-2 (COVID) has been no exception, with access to treatment and hospitalization differing across race or ethnic group. Here we aim to assess differences in treatment with remdesivir and hospital length of stay across four waves of the pandemic.
Risk of COVID-19 Breakthrough Infection and Hospitalization in Individuals with Comorbidities
Studies have shown that those with certain high-risk comorbidities such as diabetes, chronic kidney disease (CKD), chronic lung disease, or those with immunocompromising conditions have increased risk of hospitalization from COVID-19. Here we estimate the elevated risks of breakthrough infection and hospitalization in fully vaccinated individuals with comorbidities.