Truveta Research
Defining what's possible and demonstrating the potential of Truveta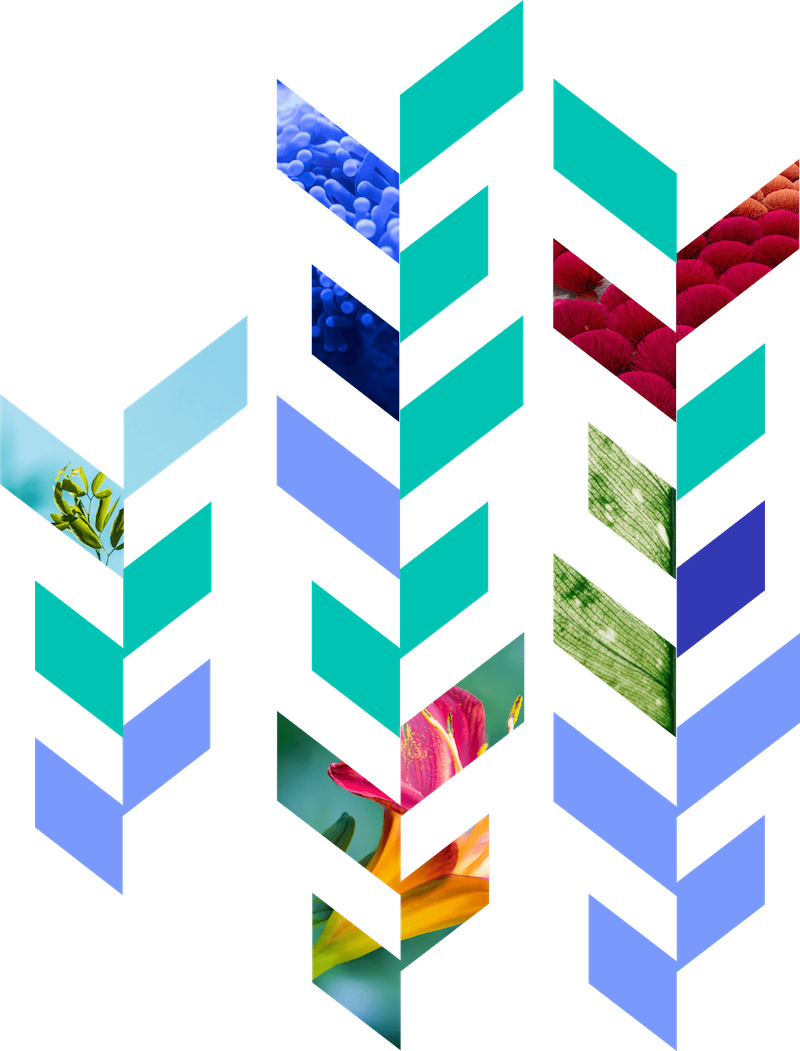 Truveta Research is a highly accomplished team of physician scientists, epidemiologists, applied scientists, and data analysts. Their focus is showcasing the possibilities of Truveta to empower researchers to study patient care and outcomes.   
The team focuses on studies that explore health equity, monitor public health, and emulate randomized clinical trials with real-world data to improve health outcomes. 
Research in action
Truveta Research recently used Truveta Studio to explore potential racial and ethnic disparities in COVID hospitalizations during different time periods throughout the pandemic.