As Mental Health Awareness Month wraps up, we join many other organizations in raising awareness of those living with mental or behavioral health issues and helping reduce the stigma so many experience. We applaud the courage of those who have shared their experience, including our own Mary Beth King, who shared her journey recently on our blog. Their bravery will help us all learn, grow, and continue to support each other.
We also acknowledge the devastating reality that this month has seen a startling amount of gun violence in America, and recognize that acts of violence against specific communities, like Blacks and African Americans, Asians, and children, can trigger trauma reactions and further impact our individual and collective well-being.
At Truveta, we know supporting mental health isn't something that is only done in May – but each and every day. While we are still a young company, we have focused on building a company with central values at our core – including focusing on our purpose, earning trust, contributing for impact, empowering freedom with responsibility, and being curious.
We also have invested in building programs and policies that will support our employees to do their best work, while supporting them in their whole life.
Here are a few of the ways we support the mental health of Truvetans:
Flexible work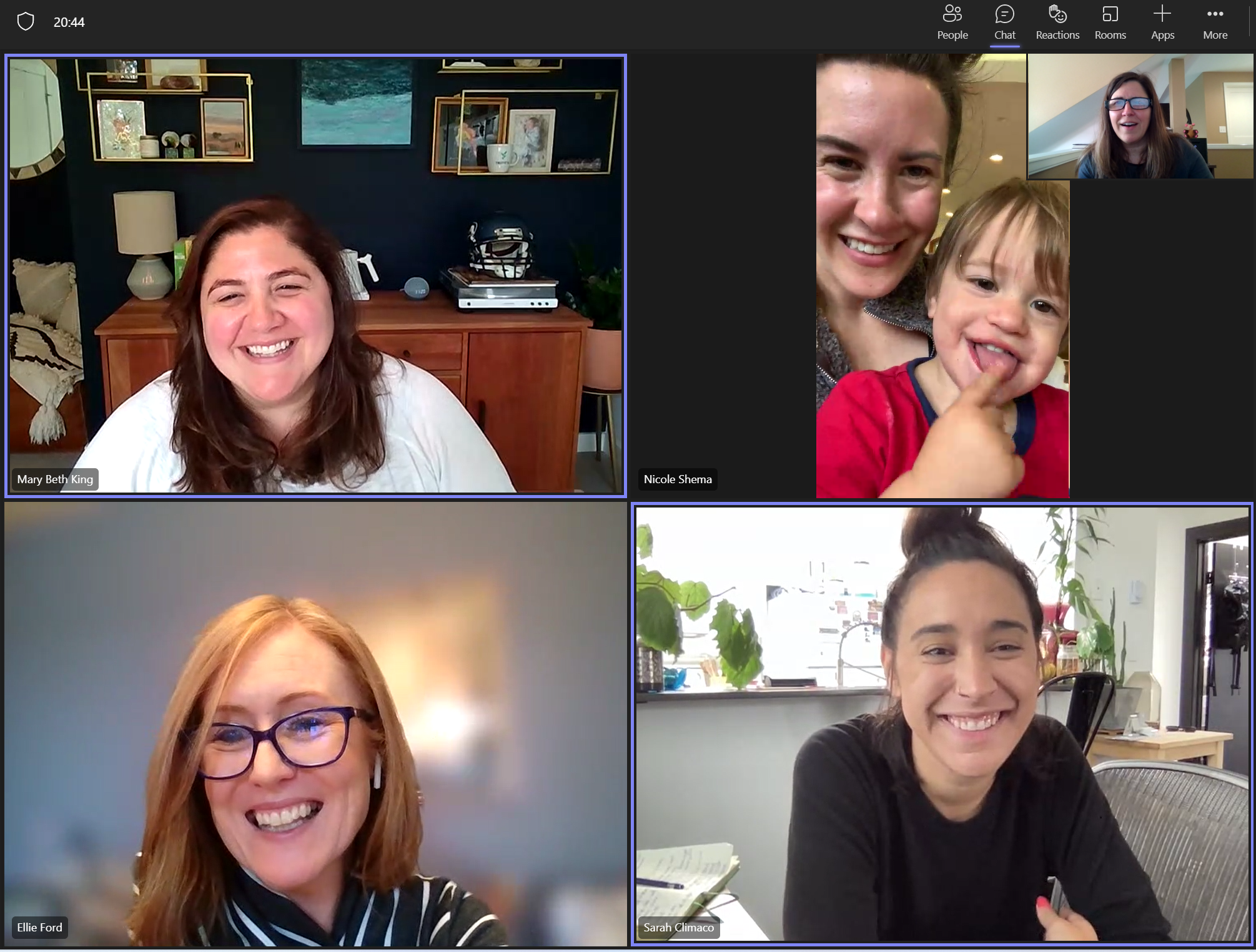 As part of our "freedom with responsibility" value, we embrace a work-from-anywhere philosophy. We believe you can accomplish great things from your home or our office home. In fact, about 30% of Truvetans live outside the Seattle area. We strive to provide a flexible work schedule and trust our team to work whatever hours necessary to get their work done. Many Truvetans intermix work and personal time quite a bit, doing email at odd hours, taking off a weekday afternoon, etc. Some Truvetans work-out during the day, others balance childcare responsibilities, others take regular breaks to walk their dog and refresh their brains. As long as the work gets done, it's up to each team member how and when they contribute for impact.
Embracing diversity
Diversity makes us a better team, which leads to a better product and representation of our customers. Our employment decisions are based on merit and business needs, and we do not discriminate – including against those with mental health conditions. We encourage our team to bravely be their authentic selves – their differences make us a better company and help us pursue our mission with greater respect and understanding.
Unlimited vacation
As part of our "freedom and responsibility" value, we trust Truvetans to take the time off they need—and to ensure their work priorities are covered. Our policy regarding vacation is—take it! We don't have rules around how many weeks per year. There are no vacation-related forms to fill out. Our leaders make sure they set a good example by taking vacations, often returning with fresh ideas. We encourage our employees to do the same. Good communication is critical and requires each of us to plan for the recharge we need to refresh our brains and energy.
Great medical benefits
As an early start-up, great benefits are a big investment. Yet, strong health insurance coverage was a key priority from the beginning. We offer generous health insurance plans that cover many mental health needs, from therapies to physicians and naturopathic practitioners to medications.
Respecting cultural and family priorities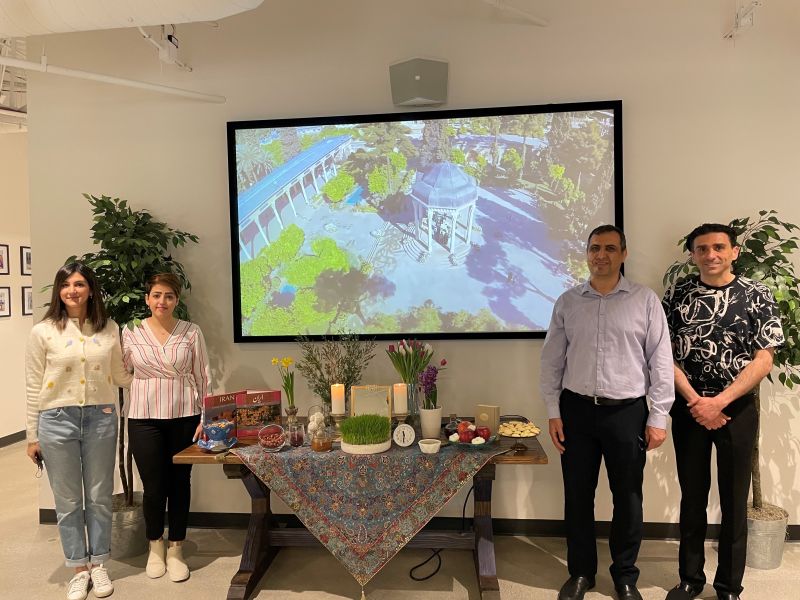 Truveta is comprised of talented individuals with diverse ethnic backgrounds. We take great pride in respecting the unique cultural contributions our Truvetans bring to Truveta. We celebrate the diversity of our employees and their personal, religious and civic celebrations. Some of our favorite moments this year were celebrations of Diwali and Nowruz. We trust our diverse team to take the time off they need in observing holidays, while protecting calendars from big meetings during typical U.S. holidays. We also support extended time off for family or medical leave. Some of our favorite meetings feature cameos from the growing number of Truveta babies joining our team!
Of course, there is always more we can do and as we grow, we continue to listen to our team and prioritize how we can further support them.
We have always believed our largest and most important investment is in our people. This month, and every month, we value each Truvetan, the challenges they face, and the gifts they bring to work each day.
-Deb