We're proud to share that leaders from a number of our health system members have been named as Modern Healthcare's 100 Most Influential People In Healthcare in 2022. 
This list showcases impactful healthcare leaders, nominated by their peers, as the most influential individuals in the healthcare industry. Voting began in the fall, and the winners were announced in early December. 
Our health system members featured on this list have shared their connection to Truveta:  
— Michael Dowling, President & CEO, Northwell Health


"Truveta, at its very essence, is about providing the optimal care possible for everyone. We are bringing together collective information from some of the most innovative health systems in the United States. Truveta will be transformative because it brings us together in a village of innovation and creativity, even while thousands of miles apart." 
— Jim Skogsbergh, President & CEO, Advocate Aurora Health


"Finding innovative ways to advance the cause of health equity is among our chief pursuits. A collaborative that enables physicians and nurses across the nation to benefit from the latest knowledge in patient care opens doors to new therapies and will help more communities live well. 
— Wright Lassiter III, President & CEO, CommonSpirit Health


"When we look at vulnerable communities, we clearly know that certain segments of our population suffer from various diseases at higher rates than others. Having access to the kind of data analytics that Truveta will provide will absolutely allow us to understand how to drive improvements in outcomes, and reduce, and ultimately eliminate disparities." 
— Michael Slubowski, President & CEO, Trinity Health


"We believe the cure for certain diseases could lie within the Truveta platform. For the first time in the history of health, we have enough data at scale to dramatically advance innovation in healthcare with collective commitment to partner on ethical innovation." 
— Terry Shaw, President & CEO, AdventHealth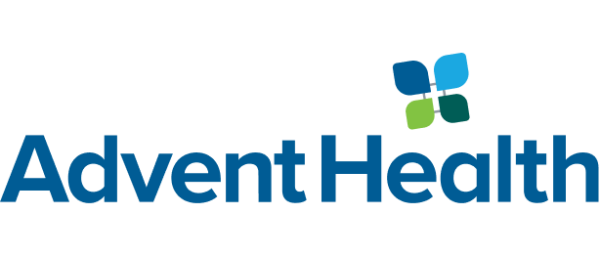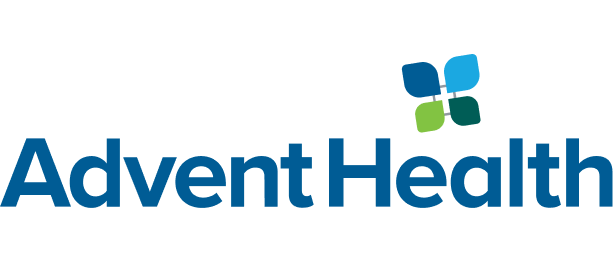 "The ability to share and leverage information is pivotal to delivering an exceptional healthcare experience and positive outcomes for consumers. We see the tremendous potential of leveraging Truveta to help us advance the delivery of whole-person care, give our providers even more expert insights, and enable those we serve to make informed decisions about their care." 
— Barclay E. Berdan, President & CEO, Texas Health Resources 


"We're honored to join this extraordinary group, as we pursue our commitment to use our collective data for the collective good. No one system can do what we will collectively achieve together by leveraging our data to improve every aspect of healthcare from the patient care journey and experience to treatments and outcomes."  
— David L. Callender, MD, President & CEO, Memorial Hermann 


 "Evidence-based, specialized care is a hallmark of Memorial Hermann Health System and at the heart of how we're redefining healthcare for the communities we serve. We understand the power of data and the insights it can and will provide to researchers, which will ultimately benefit our patients. We pledge to be great stewards of this data and look forward to charting a future where we can accelerate medical advances through this new partnership." 
We believe it's a testament to the work we do at Truveta, and this critical time in healthcare, that our mission — saving lives with data — resonates with so many transformational leaders in the industry.   
Truveta's data is updated daily from our 25 health system members, enabling researchers to learn in real time from the most current view of US health. Our Truveta's members provide patient care in 43 states where 97% of the US population reside. Truveta Data covers the full diversity of the US across age, geography, race, ethnicity, and gender. We're proud to have earned the trust of our partners and look forward to the new insights that researchers can gain from our collaboration. 
The complete list of honorees is available in the December 5 issue of Modern Healthcare, and profiles are available at ModernHealthcare.com/100MostInfluential.